Celene Gee
Creative Director
@celenegeebeauty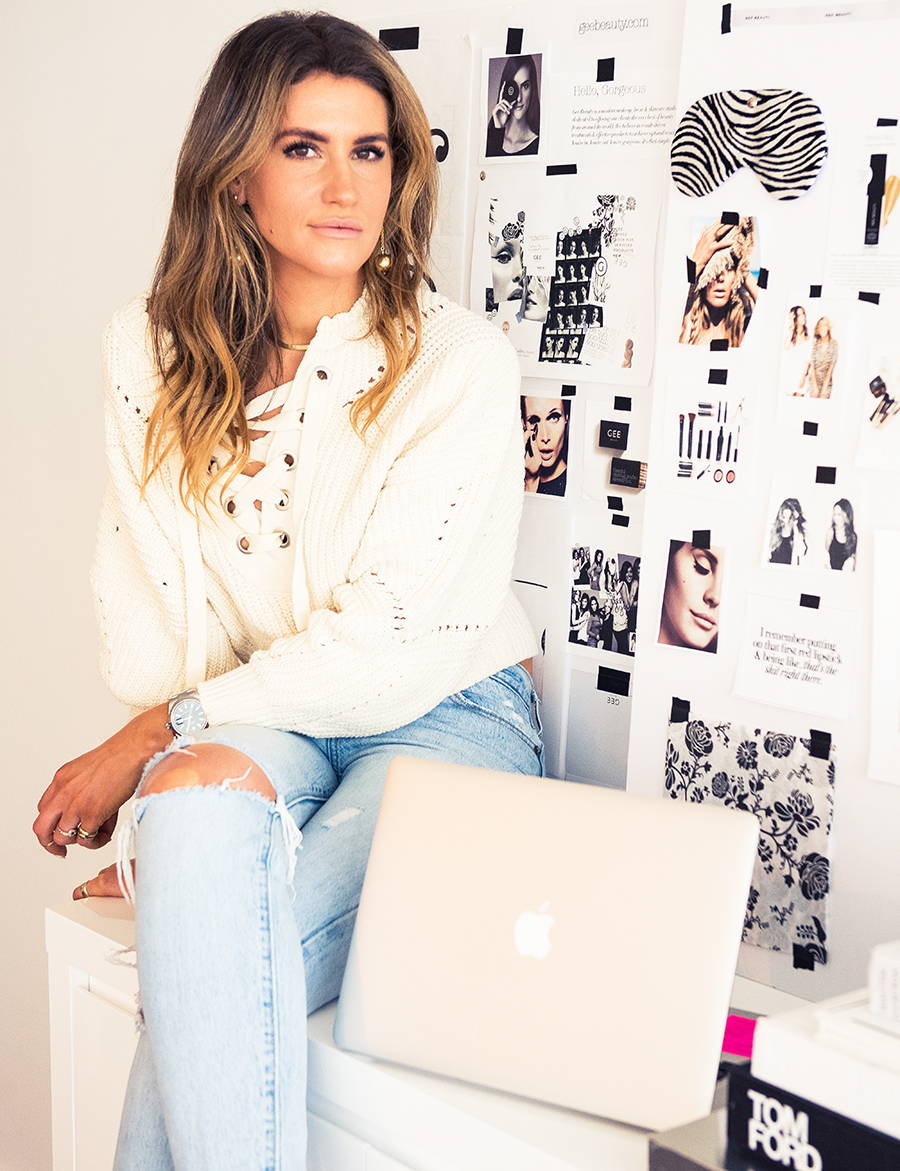 "My approach to beauty combines a "less is more" style when it comes to makeup & an ever-changing, fine-tuned balance between inner & outer beauty, skin, health & wellness."
With a skin type that continuously keeps me guessing, I've tried my share of products & treatments & have discovered the effective- ness of combining a more holistic & lifestyle-focused regimen. My morning smoothie, supplements & staying active have become part of my daily beauty routine for good reason.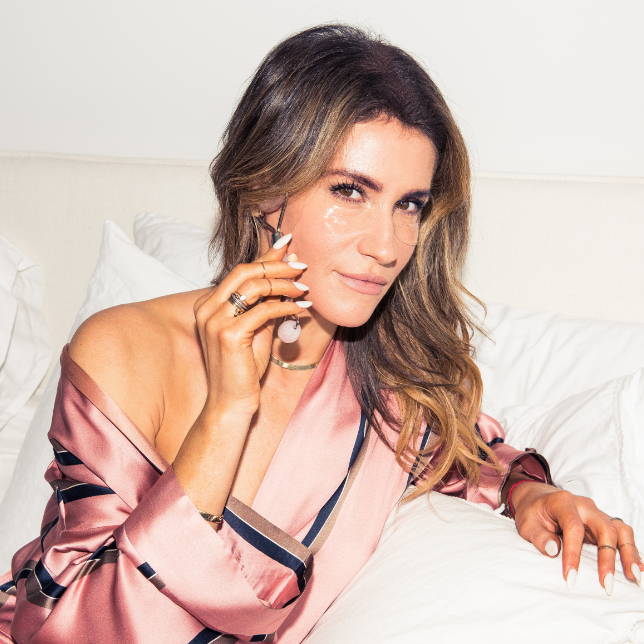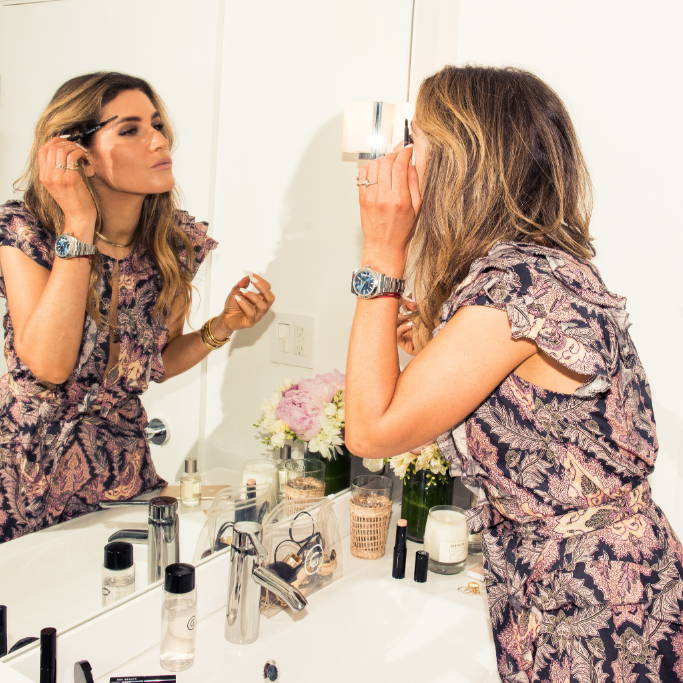 I apply this universal piece of advice to being the creative voice of our brand & its content channels. Since studying art history & graphic design, I've continued to operate in a creative space & really love all aspects of developing every last detail from packaging to merchandising, brand voice & design.
I also love to source & experiment with new products. Because I never know what my full days will bring, I always have a well-edited, beauty-to-go bag stocked with lipstick, dry shampoo, a hydrating serum & bronzer (just to name just a few essentials).
I learn & grow a lot through travel & even by exploring my adopted city, Miami. There are so many experiences that lead to feeling beautiful now.