Gee Beauty is a multi-generational beauty brand founded by the Gee women.
Modern Makeup + Lifestyle Beauty. The Gee Women are multi-generation beauty experts and curators, offering a modern, accessible approach to beauty and wellness that connects with women and men of all ages. Their signature makeup range delivers a full range of high-performance, easy-to-use hybrid skin and makeup that is designed to emphasize natural beauty, and fits the Gee women's goal of simplifying the process while maximizing the results.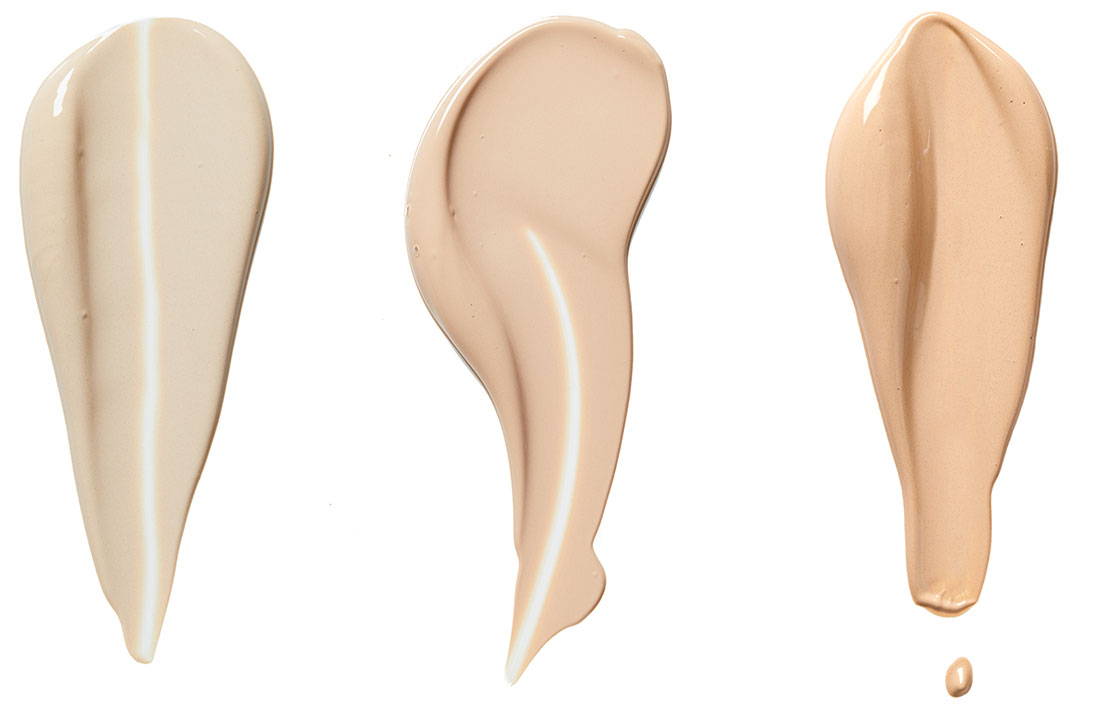 Best Selling Prime Skin Tinted Power Primer
Your 'no makeup' makeup as it is both breathable and weightless. Prime Skin hydrates, brightens, and helps control oil while giving light, natural coverage to even out instantly. Skin appears perfectly polished, fresh, light and luminous with a satin-matte finish. Hyaluronic acid helps improve skin hydration while the oil-free formulation helps minimize the appearance of large pores. It's long lasting, ready in a flash.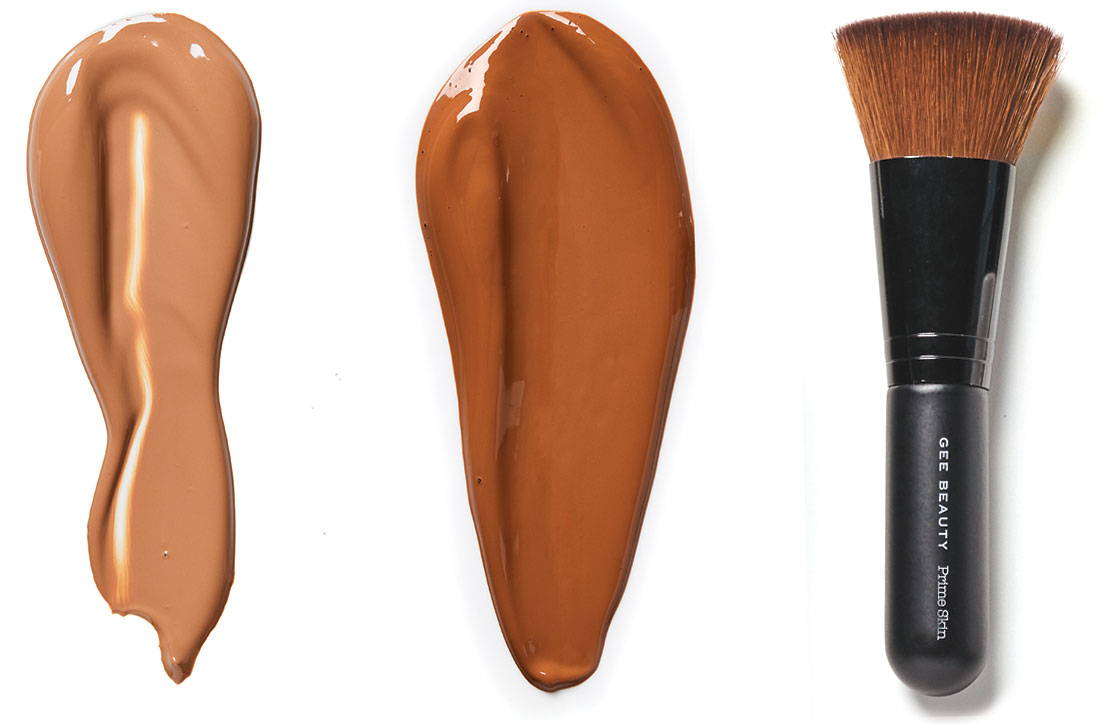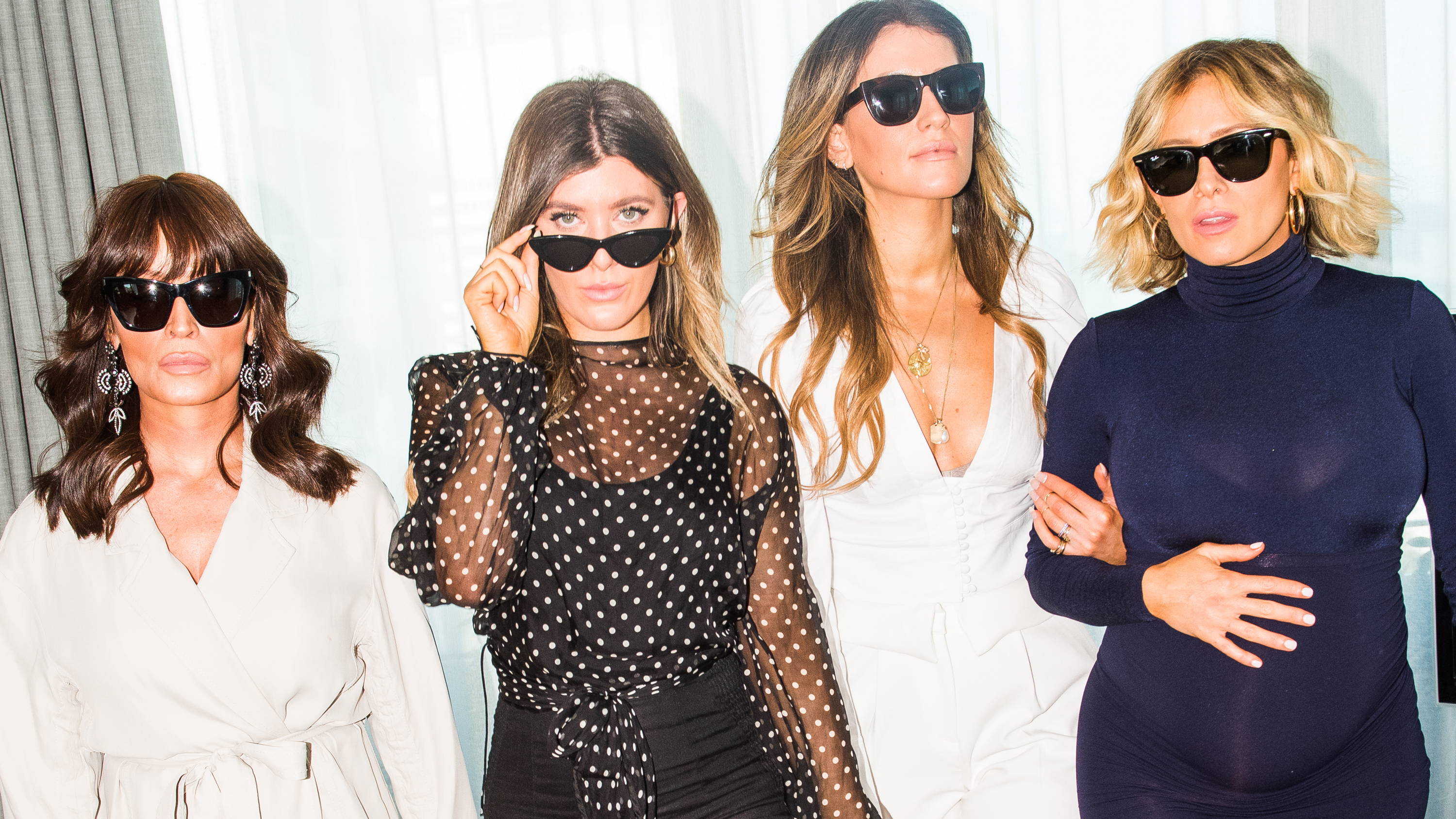 The team behind Gee – mother-daughters & partners Miriam, Natalie, Stephanie, & Celene - keep the shelves brimming with tried-&-true beauty favorites. Learn more about them & their tips & tricks for your best beauty.
Your weekly destination for the latest beauty inspiration, editorial features, product knowledge and tutorials, video, and lifestyle tips.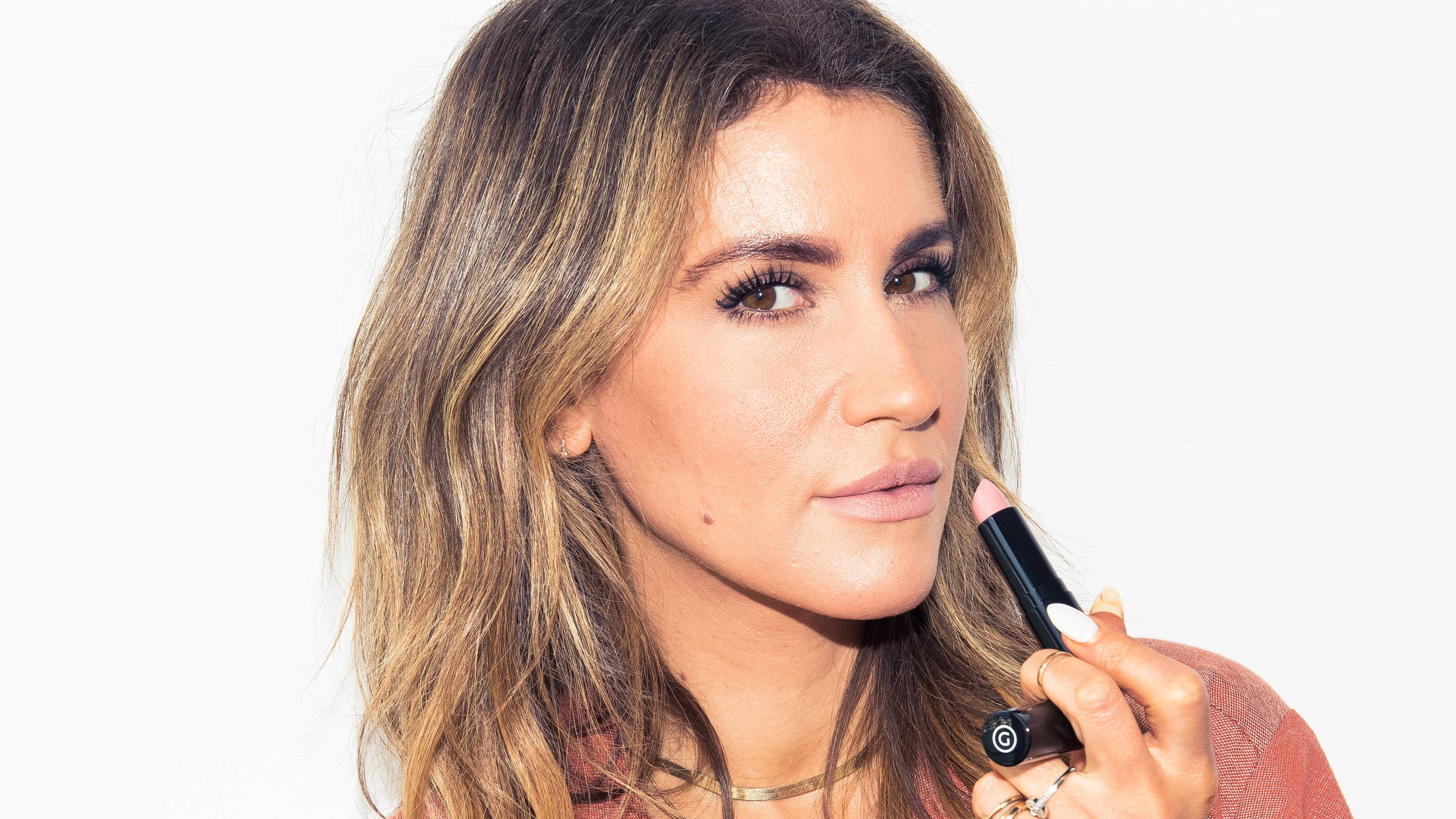 The Gee Beauty Lip range includes all our best-selling shades from nude, natural shades to our bright, bold tones. All of our lipsticks, glosses and pencils are super-hydrating, long-lasting, creamy and rich-feeling without any stickiness or heaviness. Talk about a smart mouth!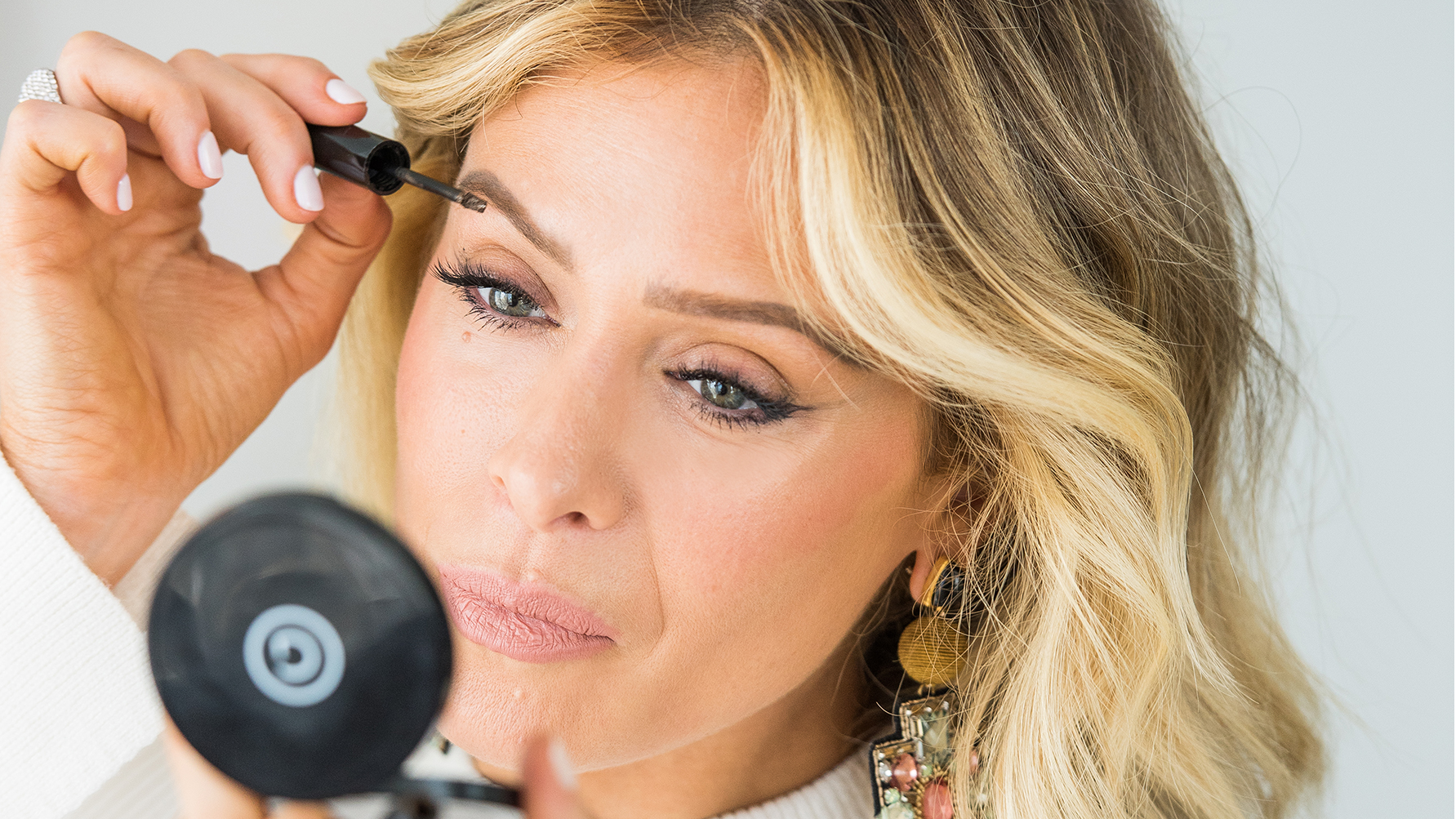 Synonymous with naturally-defined, gorgeous brows, Gee Beauty has been passionately shaping the arches of clients for almost 15 years. What does this mean? We KNOW brows and we know how to give you your best ones. Our Brow collection features easy-to-use essentials like retractable pencils with built-in brushes, gels for strong or soft long-lasting hold, brow-enhancing serums and fibre-tints to give you the look of full, naturally gorgeous brows.