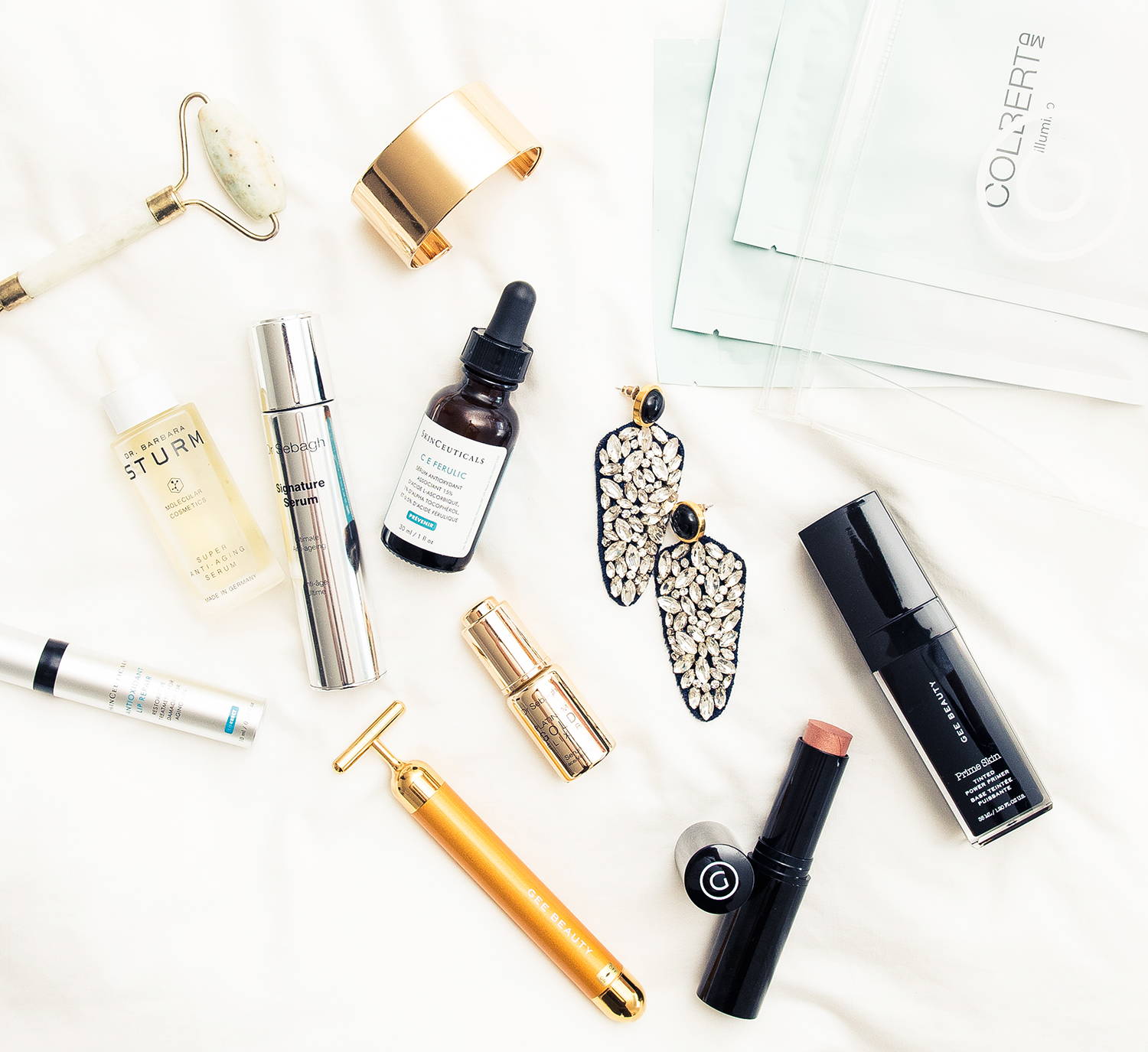 "

It has always been my passion to create an experience that made everyone feel good, & to provide tools & solutions to help take care of ourselves.

"
- Miriam Gee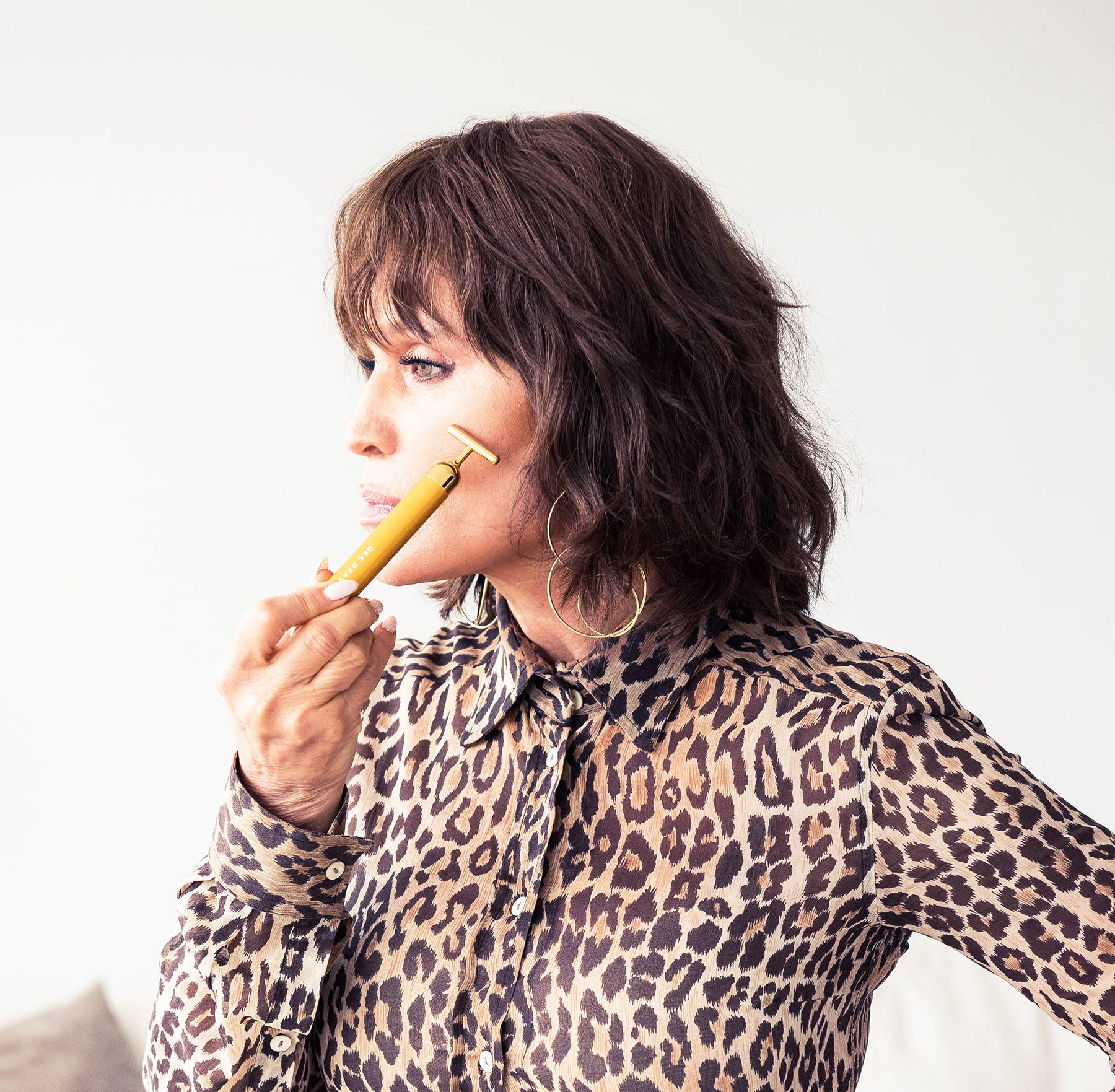 MIRIAM GEE'S FAVORITE 24K BEAUTY TECH TOOL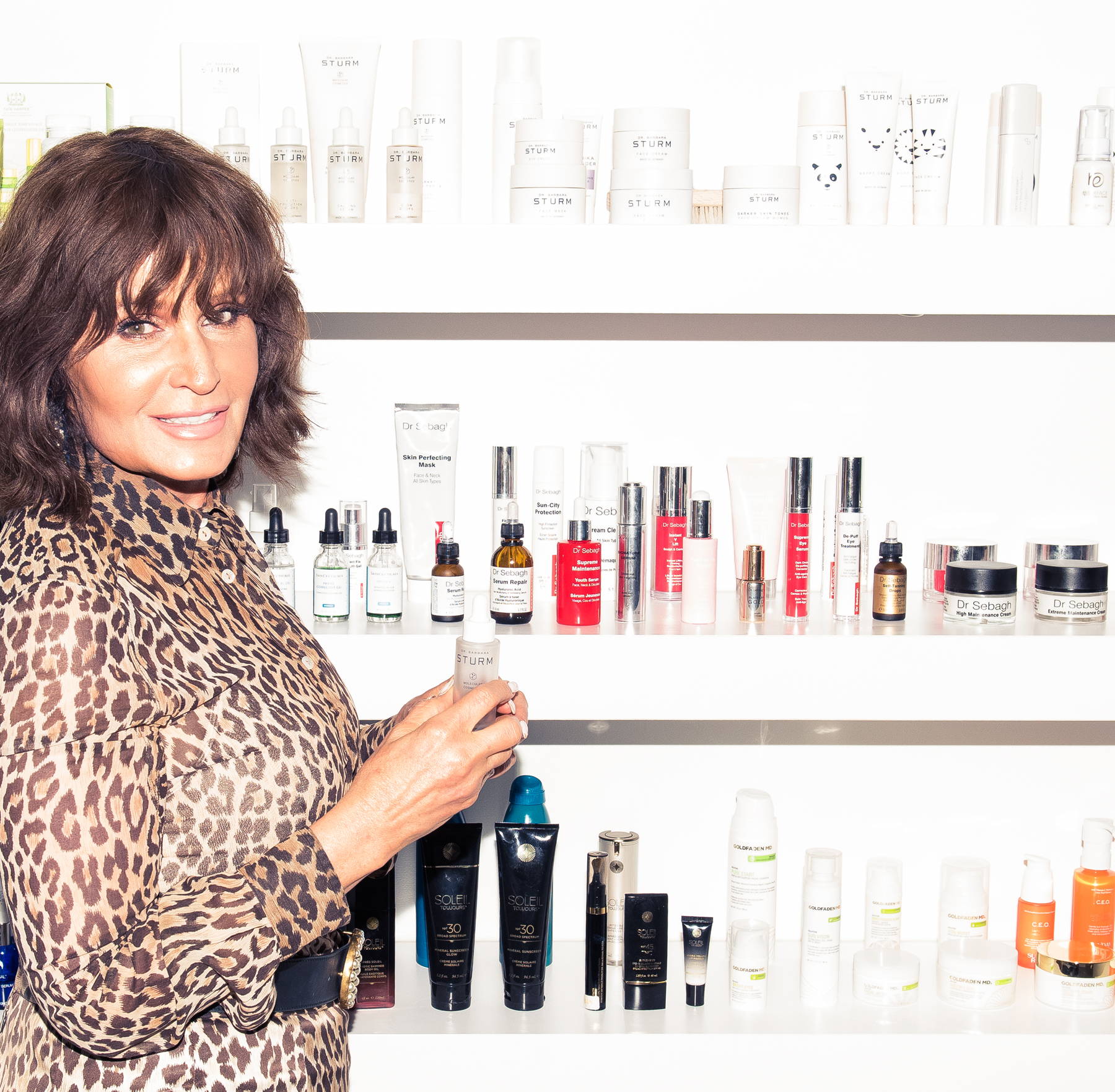 MIRIAM SELECTING SERUMS FOR A CLIENT
More than anything one can learn in a class or book, I believe in passion and that practice makes perfect. Just like a fashion designer starts with an illustration, I began my beauty career by drawing faces. I spent a lot of my childhood studying eyes, lips and cheekbones. In my early career as a self-taught, professional makeup artist for magazine editorials, I worked with a lot of models and would often shape their eyebrows before the makeup application. Amazed with the transformational results,I knew I was onto something.
I saw a white space in the market for a modern beauty experience.
At the time, the options were impersonal makeup counters and time-consuming spas. What if I could create a new hybrid of quick and convenient, personal services for one-on-one consultations like our Secrets From The Chair makeup lesson, with everyday glamour and a sense of humor? I guess you could say I was a disruptor ahead of my time.
As a natural leader, I not only build my team but build them up through a focused, positive outlook. It also takes wearing many hats to balance the business, scientific and creative aspects of the beauty industry, all while maintaining my original editorial vision as an artist. Decades later, I still never tire of helping my clients be their best and feel gorgeous. It's been a dream come true.