Miriam Gee's Guide To The Lip Service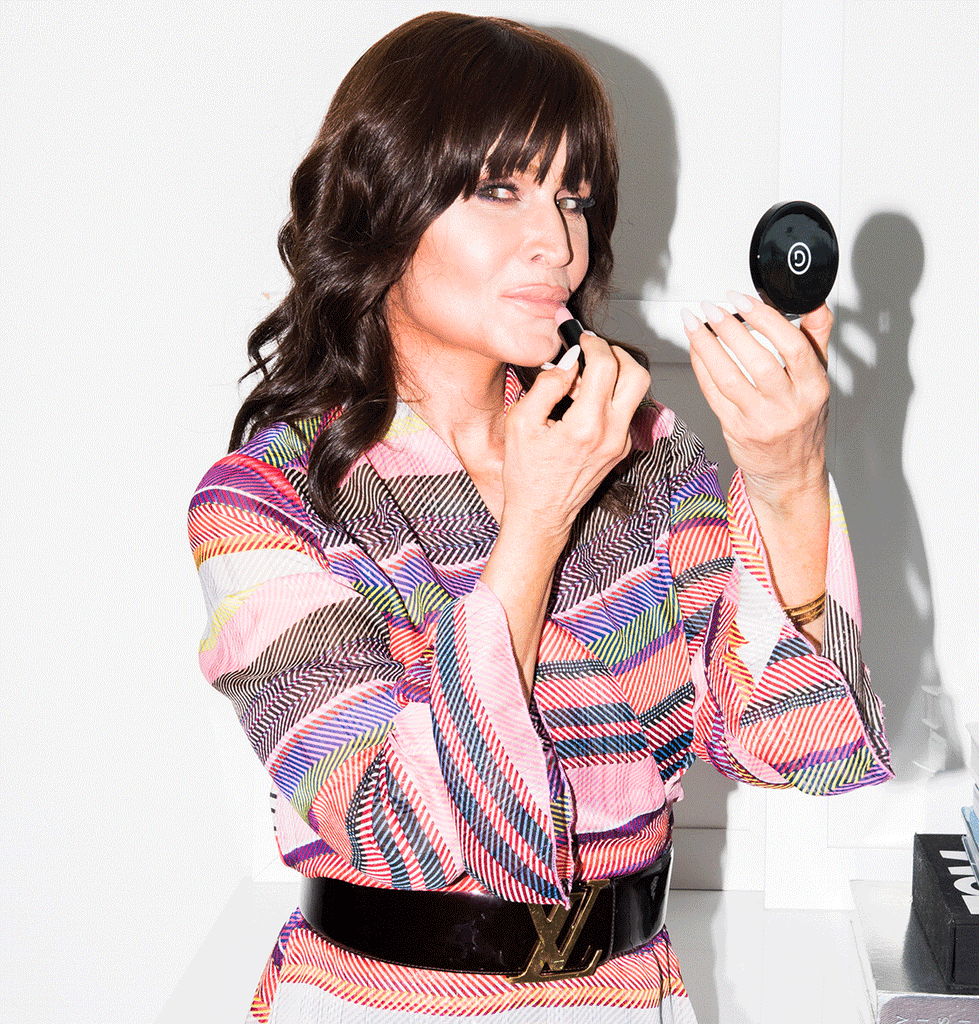 "This is the real Lip Service we need. Like the delicate under-eye and neck area, our lips do not have oil glands, so we need treat and nourish accordingly. Our face products here won't do the trick because they don't absorb the same. Here's how I do it."
Keep reading for Miriam Gee's guide to treating this must-not-miss area. 

1. I like to use our
 

Sugar Lip Scrub

 

to exfoliate the lips 2-3x a week. It has vitamins A + E, peppermint oil, shea butter, sunflower, rosemary and rice bran to really remove dead, flakey skin. An essential going into the colder, dryer months. Gently massage all over the lips and around the lip area, rinse.
It's a replenishing cream designed specifically for the lip area (lips and area around the lips), to help with dehydration, fine lines and wrinkles. I use this in the AM + PM during my skincare routine.
3. Hydrate, hydrate, hydrate!
Our Smoothing Lip Balm has jojoba seed oil, shea butter and Hyaluronic acid. Plus it's not sticky or fussy on the lips. I use it just before my makeup application, and it's always beside me at my desk during the day, especially in the winter with the dry heat circulating indoors, and under a mask.
4. Re-apply, re-apply, re-apply!
5. Eat vitamin A rich foods like spinach, carrots, red peppers, eggs, oily fish, sweet potatoes.
Shop all lip care
 

here

.
More On The Gee Edit Blog From Miriam Gee:
Miriam Gee is your trusted expert + skincare guide, sharing her tips to transition your skin regimen for the cooler months ahead. Read Miriam's guide to seamlessly transitioning your skincare routine for fall
 

here.
Miriam is sharing her mature skin tips, secrets to ageless makeup and a step-by-step to get the look. Read
 

here.