CO-FOUNDERS STEPHANIE GEE, CELENE GEE, MIRIAM GEE & NATALIE GEE
Throughout her multi-decade career as a professional makeup artist & beauty expert - working with women to celebrate their individuality & uniqueness, MIRIAM GEE has the extraordinary ability to understand & enhance each & every client's natural beauty. She has successfully handed down her gifts, intuition & signature customized approach to her three daughters, Natalie, Celene & Stephanie, to form Gee Beauty.
GEE BEAUTY TORONTO FLAGSHIP
The Story
Founded in Toronto 2005, our holistic hybrid bridges the beauty counter & luxury day spa. Gee Beauty's modern concept combines a makeup & brow studio, skin specialist & beauty retail destination in order to save precious time. Telling the story of how Gee Beauty came to be has always been very important to us. Like so many women in business, it's about vision, determination, strength, & most of all, passion.
-
As a family of working women, we identified a white space where busy people wished for exceptional products and personal services without sacrificing several hours in spas or navigating overcrowded, unedited beauty departments. Our original flagship is located in Toronto's Rosedale neighborhood. It soon expanded next door with a lifestyle boutique, 6 By Gee Beauty, followed by a Miami Beach outpost and full-service website for e-tail, beauty tutorials and exclusive editorial content.
STEPHANIE GEE FILMING A MAKEUP TUTORIAL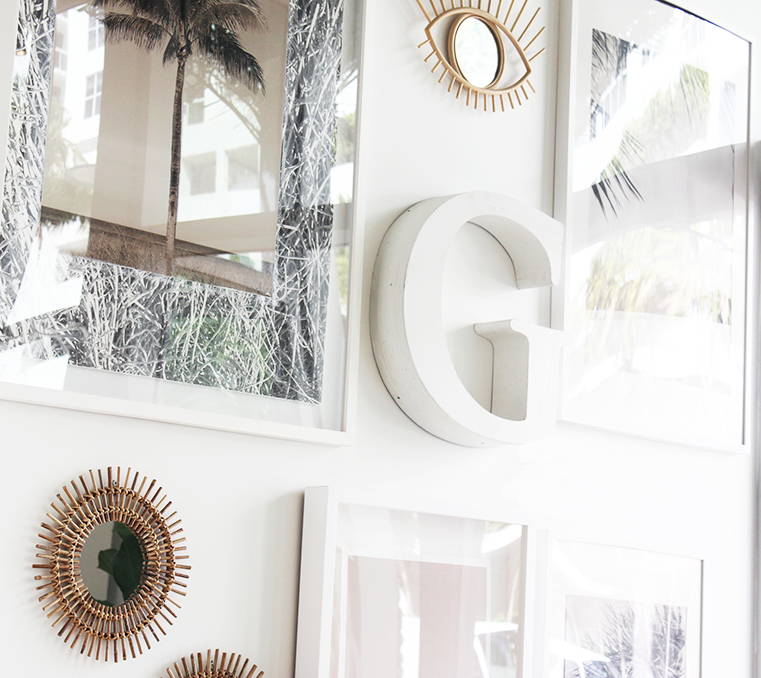 GEE BEAUTY STUDIO IN MIAMI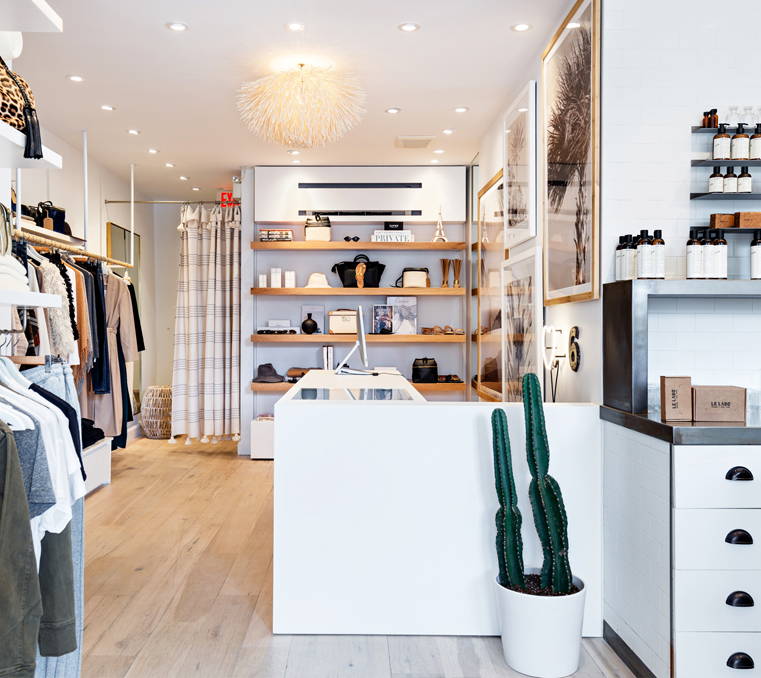 6 BY GEE BEAUTY IN TORONTO
More than simply opening a beauty studio, we wanted to serve a purpose in our clients' lives.
Whether it's creating solutions to soothe your skin, enhancing your natural attributes or giving you the knowledge and tools to form your own healthy beauty and grooming routines, we have always been very focused on offering our clients incredible value and experience. No matter which treatment you're having or which product you're interested in, not to mention your schedule, age, background or skin type, we have always wanted you to feel comfortable at Gee Beauty.
Since the very beginning, we set out to talk to real women, because we are real women who understand that time is always precious. With this mission in mind, we have always focused on offering the highest quality services and products that are result-driven, time-sensitive and tailored to your uniqueness. The experience is equally important. We've always stood for accessible beauty and want our studios, products, treatments and digital platforms to integrate easily into your modern lifestyle like grabbing your morning coffee or working out.
THE GEE'S AROUND THE KITCHEN TABLE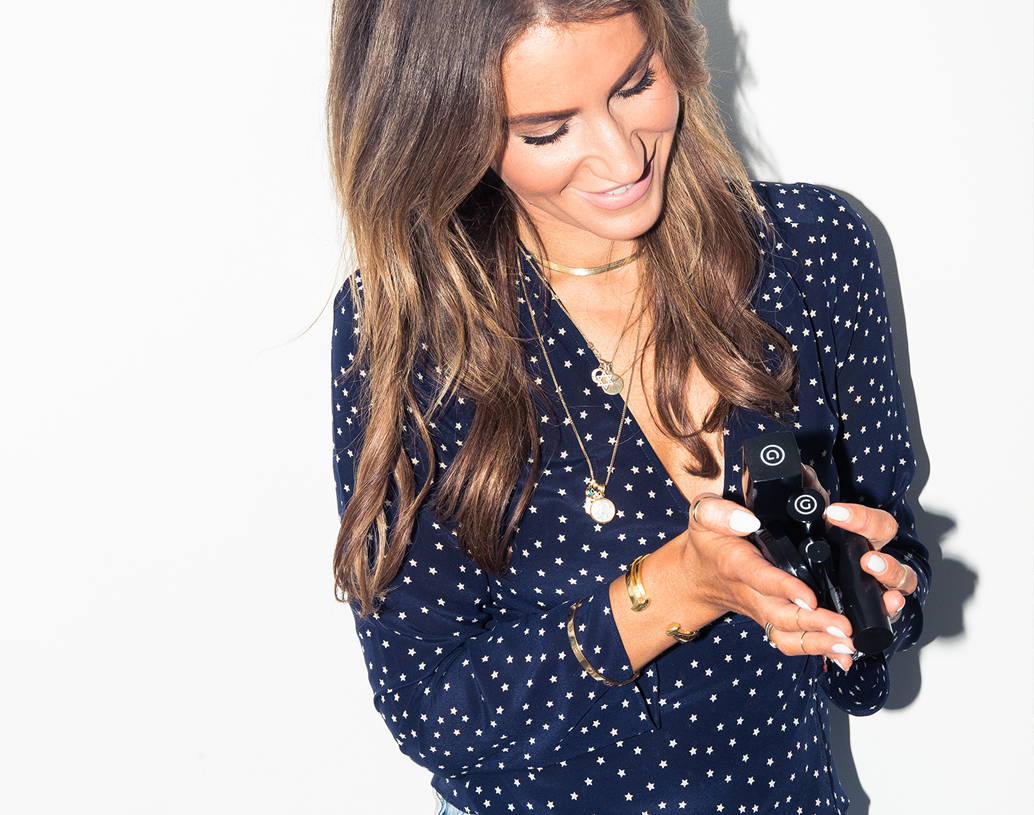 CELENE + OUR BEST-SELLING,

LIFESTYLE-INSPIRED PRIME SKIN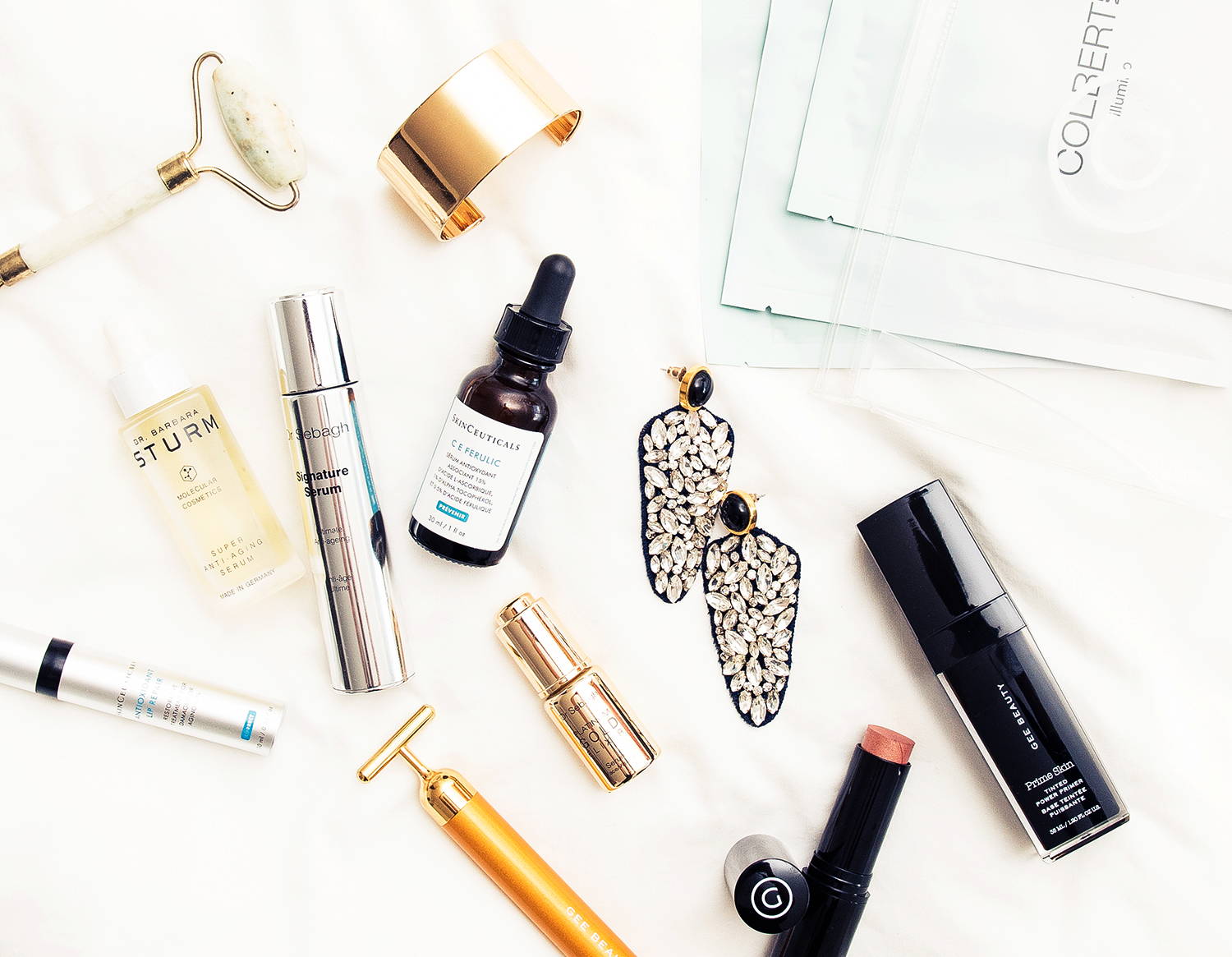 A MIX OF MIRIAM'S FAVORITES
When we began writing our business plan around our kitchen table, which served as our office for our first five years in business, it was essential that each of us personally road-tested and approved every single product we would eventually sell. This practice still defines how we introduce new products to our shelves. Thinking so carefully about our clients and what we represent and stand behind, which we have come to call "The Gee Edit," became one of the reasons we're able to build such a loyal and engaged following. We only represent products and services we wholeheartedly believe in and take our role as beauty advisers seriously. Our clients come back again and again, because they trust us to customize beauty routines that suit their unique lifestyles.
We have built our studios & digital platform to be made up of a community of clients that really believes in the power of knowledge & action through taking care of themselves & maintaining their healthy beauty routines.
It's a community that continues to share this knowledge with their family and friends. To us, this community of confident and empowered people is what inspires us daily and how we see the future of our industry. Now in our 14th year in business, we are celebrating you and our growing community by giving you more of our voice, our expert beauty edit and more opportunities to enjoy and enhance what makes you so gorgeous.
We are so proud to represent our beauty community of smart, strong, multi-generational, unique and different beauties. We hope you enjoy the journey with us and know we are always here to give you knowledge, confidence and, of course, beauty.