Stephanie Gee's 5 Tips For Successful Meal Prepping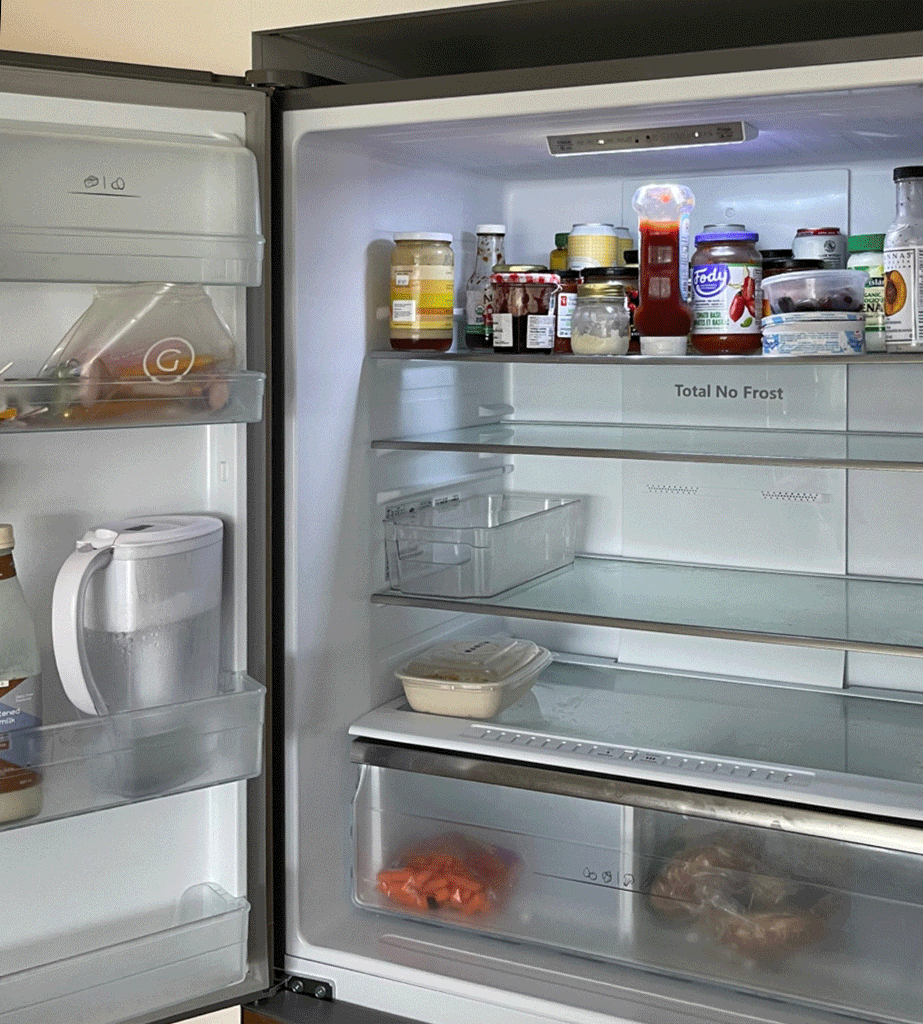 "On January 1st 2021, I made the commitment to take the best care of my body. Like all goals, preparation is the key to success. Since meal prepping, I've experienced great rewards - saving money, clothes fitting better and less 'hangry' episodes!"
Keep reading for Stephanie Gee's 5 best tips for successful meal prepping.
Don't Over Shop
Once you get the hang of it, you will learn exactly how to shop for enough produce to last you 5-7 days worth of meals. This has been transformative for me because I never waste food anymore. It's so fulfilling!
Prep Right Away
As soon as I get home from the grocery store, I wash my hands and start unpacking and prepping right away. If I don't prep right away, I won't do it at all. I put music or a show on my TV and get to work! When I'm focused, I can get everything done in 90 minutes. It's become a fun habit I look forward to!
Set Yourself Up For Success
Part of my meal prep mission is to ensure I have nutritious, fibre-filled foods ready to eat as soon as I open the fridge. I wash and chop tons of cucumbers, celery, carrots and fruit so when I reach for something, it's a healthy choice that gives me energy to take on my day!
Glass Tupperware Is King
If you don't have glass tupperware, I highly suggest it! It keeps your product so fresh and crispy. It also gives your produce a longer life span.
Know Yourself And Prep What Makes You Happy!
If you don't love it, you won't eat it. After many trials and errors, you will learn what meal prep you love and what you don't enjoy. Keep to the recipes that make your heart and stomach happy. And if you like to change it up often, use social media to get inspiration! I've adopted so many recipes from Tik Tok - it's fun!
More On The Gee Edit Blog:
Outfit prep with Steph Gee! "Sundays are all about planning. I also take the time to plan my outfits for the week on Sunday night. My favorite pieces are from our lifestyle edit
 

6 By Gee Beauty." 
Click here to read more outfit tips from Steph.