Case Study 002: Hand Resurfacing & IPL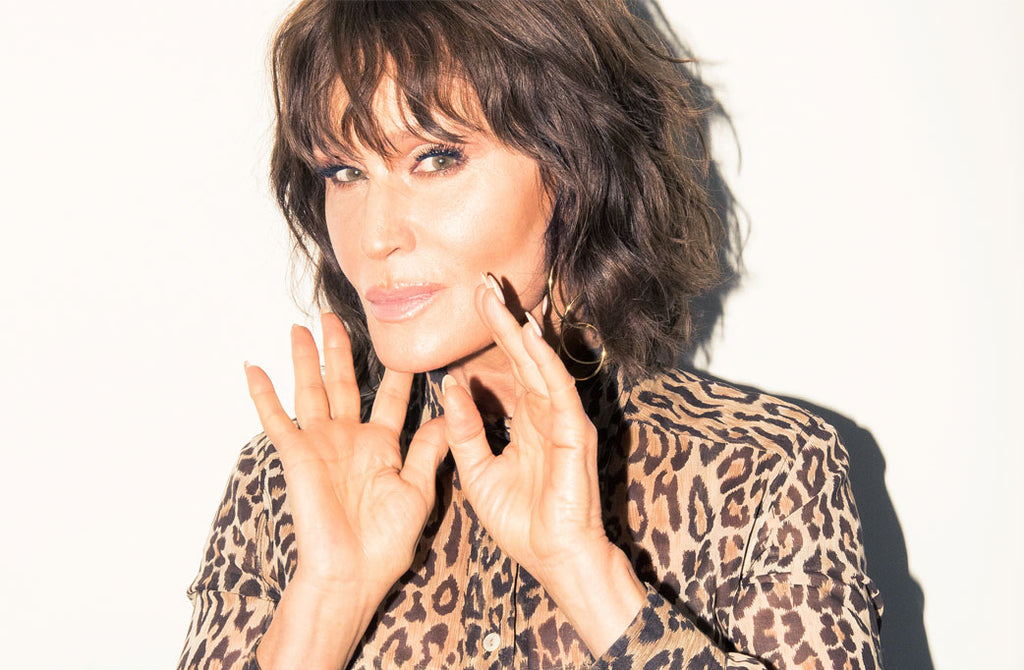 In our second case study on The Gee Edit Blog, Anna Perez and Jessica Torres have presented the incredible results after 3 Laser Resurfacing & IPL treatments to address address pigmentation and crepiness in the hands.
Anna and Jessica are the Medi-Beauty Managers at Gee Beauty and the duo behind @skinbosses. Anna and Jessica have a combined 20+ years experience as professional experts in the medical beauty world, and have been the creative and innovative force behind Gee Beauty's Medi-Beauty Department. Along with their passion for high-tech facial treatments our Medi-Beauty Managers have extensive knowledge on each product retailed at Gee Beauty to best support your skincare goals in combination with our customized skin treatments.
Client Concern: Pigmentation & crepiness on the hands.
Provider: Anna Perez
Treatment: A customized treatment combining Laser Resurfacing for texture and collagen production and  IPL (Intense Pulse Light) for pigmentation and to even out skin tone on the hands.
Number of Treatments: 3 treatments spaced 1 month apart. Overall clients can do 3-6 treatments based on skin and desired results.
Client Notes: Our client experienced 3 days of downtime where the hands were red as skin cells were turning over. Ice packs were used throughout the day to alleviate any head and reduce swelling. We provided the client with a post-care kit that included vitamins C & E to help brighten the skin and SkinCeuticals Epidermal Repair that helped speed up the healing and keep the area hydrated.
"After 3 treatments with Anna my hands are so gorgeous and smooth! I can see and feel the difference!" - Miriam Gee
For more behind the scenes #FromTheTreatmentRoom, following Anna Perez & Jessica Torres on Instagram @skinbosses! For a full list of our treatments, click here. For help deciding which treatment is right for you, or to book an appointment in one of our studios, please reach out to our Beauty Concierge!