Stephanie Gee's Best Tips For Treating Summer Breakouts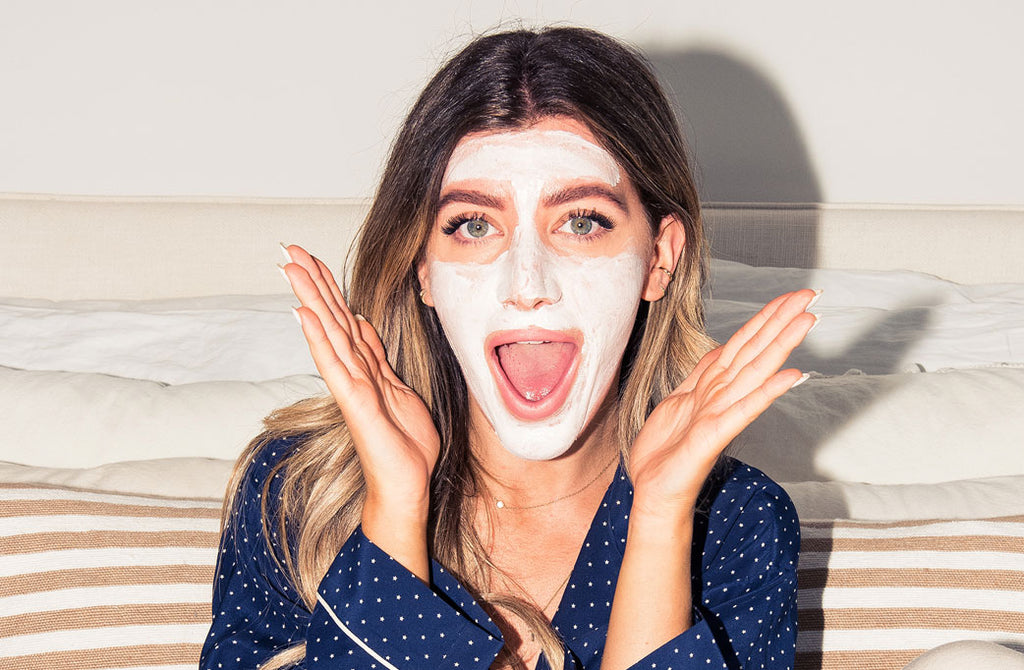 Summer can be a very harsh season on our skin. The combination of warm weather and humidity intensifies oil production which leads to clogged pores. This on top of sweat, sun, and generally being outdoors can result in more breakouts than usual. 
Stephanie Gee is sharing her best product recommendations for dealing with your summer skin and stopping breakouts!
Colbert MD Balance Purifying Cleanser, $76
"This salicylic-based gel cleanser by Colbert MD foams up for a thorough cleanse. I use this cleanser in both the morning and night in the summer for brighter, cleaner skin."
SkinCeuticals Micro Exfoliating Scrub, $40
"This exfoliating scrub contains small beads that clear out each pore for clearer, smoother skin. I use this 3 times a week and apply skincare afterwards for optimal results!"
Dr. Dennis Gross Alpha Beta Extra Strength Daily Peel, $110
"I use these peels twice a week in the summer for a stronger exfoliation. These pads will help with buildup that comes from products, SPF, oil, and sweat. Apply the first step after cleansing by wiping the pad all over the face, then apply the second step to neutralize. I like to do these at night for glowing results when I wake up!"
Dr. Sebagh Skin Perfecting Mask, $92
"I sleep with this mask all over my face once a week. It's a clay-based mask with salicylic that provides deep detoxification. It will dry after 5 minute so it's completely comfortable to sleep in. You can also use it as a spot treatment on blemishes!"
SkinCeuticals Hydrating B5 Gel, $90
"This gel is my liquid moisturizer for the summer! It absorbs instantly into my skin and contains vitamin B5 for healthy, hydrated skin without clogging my pores."
Dr. Barbara Sturm Clarifying Spot Treatment, $75
"This product is a concealer and blemish cream all-in-one! I wear this during the day when I need to conceal a blemish. The zinc works to reduce inflammation and bacteria while I go about my day!"