Tried & Trusted: Retinol Reform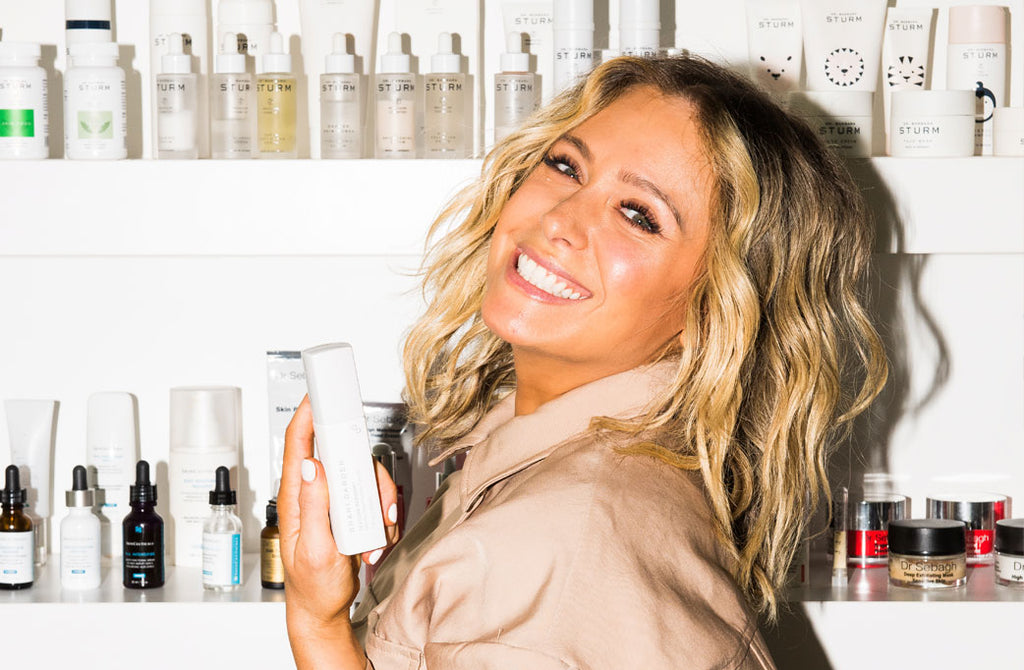 For the amount of skincare products that come through the doors of Gee Beauty, there is none that has more of a cult following than Shani Darden's Retinol Reform. A celebrity aesthetician herself, Shani Darden developed this product in 2013 because she couldn't find a product that delivered the benefits of retinol without the typical drawbacks of using one, like irritation and dryness. The unique formulation of Retinol Reform makes it gentle and even safe to use around the eye area. 
"Using Retinol Reform has and will be on my skincare shelf forever. It gives the softest yet most powerful resurfacing to the skin that I see results immediately. Retinol refines the skin so you see less congested looking skin on the daily," Natalie Gee.
Get to know Retinol Reform!
What Is Retinol?
To begin, retinol is a derivative of vitamin A that promotes cell turnover and enhances collagen production. It comes in a variety of different products from creams to oils and a variety of different potencies.
Why Retinol Reform?
Retinol Reform helps improve skin texture for acne scarred skin, aids in softening and smoothing rough aging skin, and helps lighten pigmentation associated with photo-damage. It will also help promote skin cell turnover and enhance collagen production. It delivers immediate and long-term results that can be seen even after just one night. With continued use, skin becomes smoother, healthier, even, and more refined in texture. Retinol Reform is a gentler version and can even be used around the eye area.

Retinol Reform contains a low stabilized retinoid with a low pH that gives a deep exfoliation and provides smoothness. It also contains Lactic Acid to exfoliate and improve skin texture, vitamin B3 to boost collagen and Aloe Vera to soothe the skin.
How To Use
It is best to use Retinol Reform at night as it can make you sensitive to the sun. As with all active ingredients, start slow with 1-2 nights a week and then every week after, add one more day until you reach every night.

Apply 1-2 pumps of Retinol Reform at night onto cleansed skin. Use on your entire face, neck and décolletage then follow with hydrating serums, like a hyaluronic acid serum, and moisturizer. It generally takes 6-8 weeks for cells to turnover but Retinol Reform will speed that up.
Shop Retinol Reform