Introducing Ask The Expert with Stephanie Gee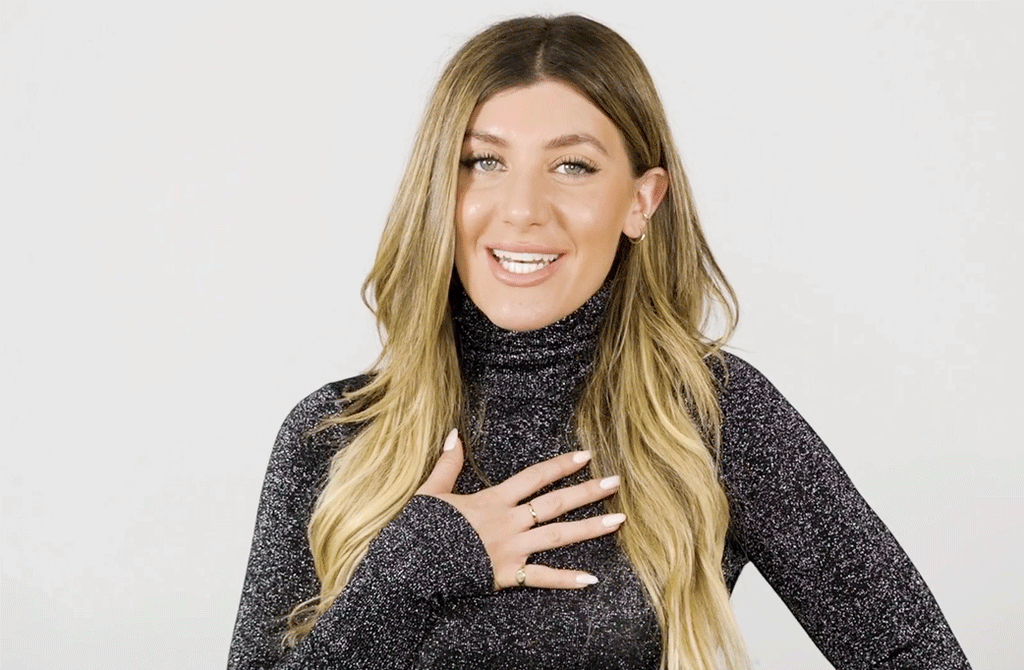 Every Thursday Stephanie Gee answers your beauty questions in a series we call Ask The Expert on Instagram Stories. Follow us @geebeauty to submit your questions and follow along as Stephanie answers all your beauty, skincare, and wellness questions. Everything and anything, we got you covered!
What is Hyaluronic Acid?
Hyaluronic Acid is a water molecule we naturally produce in our own bodies. As we age and are exposed to the sun, we start to lose the hyaluronic within our body. When we apply hyaluronic acid topically, our body absorbs it almost instantly for a plump rejuvenated result. Hyaluronic Acid is water based so it works for all skin types and skin tones. You can use it on the face, eyes, lips, neck, and hands for instant rejuvenation.
What are the best products and facials for blemish prone skin?
I get asked about breakouts all the time. It's going to be a combination of products and treatments. Product wise, I love anything clay based or a lactic acid serum to shrink the pores and help with oil production. Treatment wise I love the Hydra Facial which extracts pores while infusing it with acids to make sure your skin is beautifully glowing.
How often do you recommend having a facial?
I generally recommend having a facial once a season. As the weather changes it's important that you take a look at your skin and products to adjust accordingly. Depending on your concern you can get a facial every 3-4 weeks, but the general rule of thumb is once a season.
What products do you apply before and after the gym?
Before the gym in the morning I wear Vitamin C, a little bit of eye cream, and Gee Beauty concealer just to give a little bit of brightness. After the gym I wash my face and apply a hyaluronic acid and a moisturizer. At night, it's great to take a makeup wipe before the gym to quickly cleanse and then after the gym apply a clay mask or a lactic acid to detox the pores.
What is the best order to apply your skincare?
The rule of thumb is to apply your products from thinnest to thickest. Serums first, followed by oils, moisturizers, and then SPF last. Eye cream, lip cream, and neck cream to finish it off.
What is your favorite eye cream for anti-aging?
I absolutely love the Dr. Sebagh Supreme Eye Serum. Any serum is going to hold more active ingredients versus a cream. The Supreme Eye Serum is going to work on thickening the skin, softening the fine lines, and giving you so much hydration.
Skinceuticals Vitamin C Serums: what is the difference between C E Ferulic and Phloretin CF?
C E Ferulic contains Vitamin E which acts as a lipid of moisture for someone who is more dehydrated, versus Phlorentin CF which does not have Vitamin E and so is better suited for someone with an oily skin type. Both are 15% L-ascorbic acid Vitamin C to give you optimal protection from sun and UV damage.
At what age do you recommend someone to start using skincare?
The best age is around 10 -12. We want to be sure to get started on the ritual of washing the face  and making sure we're taking a moment to care for our skin as early as possible. I personally started using skincare at the age of 11 when i started having breakouts and it's carried me through until now.
What differentiates the products you carry at Gee Beauty from anywhere else?
All of the products we carry at Gee Beauty have been tried and tested by the four Gee women. Every product that we carry is result driven focused on giving you the most gorgeous healthiest skin
What supplements do you take and why?
I am a big believer in beauty from the inside out. Along with drinking tons of water and being mindful of inflammatory foods i like taking the super elixir and catalyst gold to help balanced the internal elements of my hydration and digestive system and internal glow.