Prime Skin Now Available in NYC + London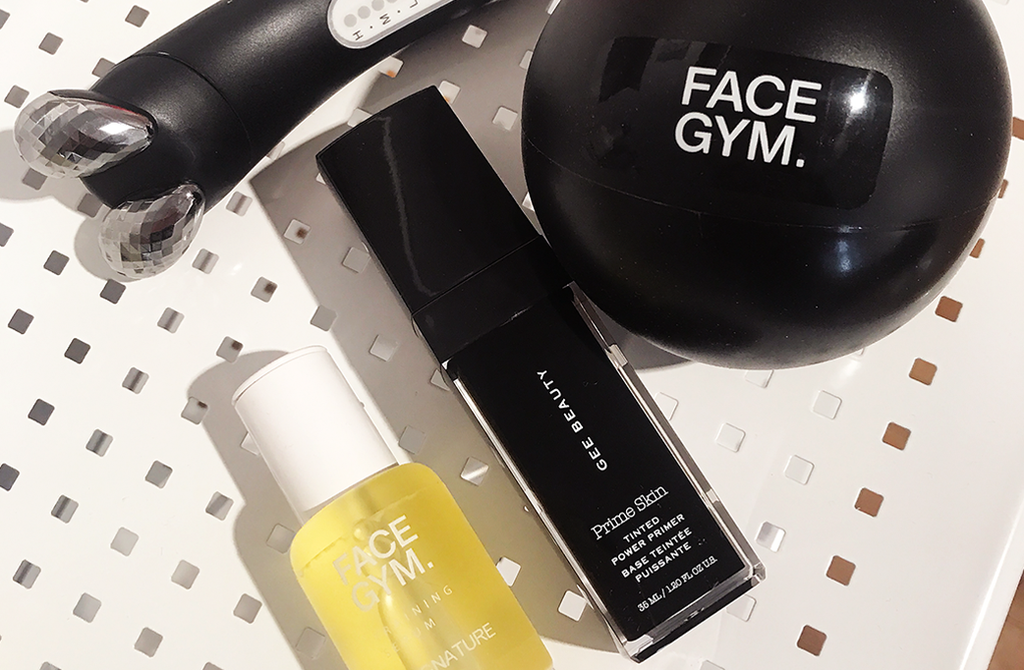 Gee Beauty has partnered with FaceGym to bring our best-selling no-makeup makeup to shelves in New York City and London.
For those uninitiated, FaceGym is exactly what it sounds like - a gym but for your face - where trainers offer high-intensity massage techniques using a variety of tools and equipment to instantly give you a sculpted complexion. Sessions stimulate and tone facial muscles, help to improve circulation and lymphatic drainage, and promote collagen production.
Prime Skin is the perfect compliment to finish the skin after a session to emphasize your natural glow without clogging your pores.
Conveniently located in Saks Fifth Avenue and Selfridges, FaceGym offers our full selection in Prime Skin so New Yorkers and Londoners can now test-drive the collection. 
For a list of FaceGym locations click here.