French Girl Hair all the Ouai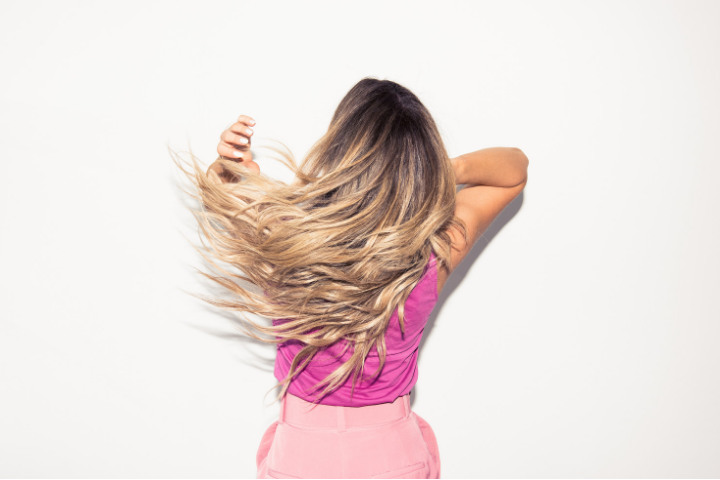 Leave it to celebrity hairstylist, (and Kardashian favorite) Jen Atkin to create a cool, accessible, and really effective brand. We love Ouai not only for the quality products they put out but for being a great price-point, allowing you to try the full line. 
Here's a list of our favorite products from Ouai to help you achieve that beautiful, effortless, French-girl inspired hair.
Wash and Condition with Repair Shampoo and Repair Conditioner.
We love the Repair line because it is incredibly nourishing to the hair. Our hair gets a beating from just being there. Sun, chlorine, pollution, and heat-styling tools all have an impact so the more nutrients you can pack back in to your hair, the less you will see the damages these things bring.
Style with Wave Spray
After getting out of the shower, towel dry your hair then mist Wave Spray into your strands. What we love about this spray is that it is enriched with rice proteins instead of salt, giving you effortless waves without drying out your hair.
 Set with Texturizing Hair Spray
After blow drying (we love the T3 line!) spray in Texturizing Hair Spray. This spray is super lightweight and incredibly buildable. Spray in as much volume and texture as your hair wants.
Et voila!