6th Annual Gee Kisses For A Cause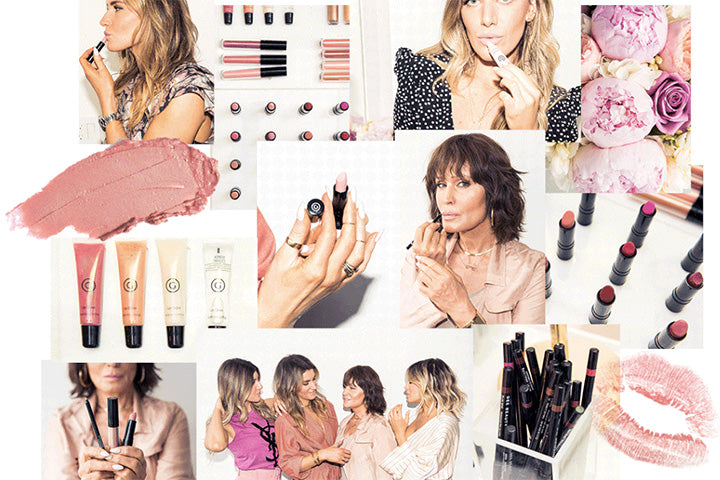 Gee Beauty's 6th annual Kisses For A Cause initiative is back! Proudly supporting Rethink Breast Cancer, we are donating 10% of all lip product sales both in-studio and online for the entire month of October. We are also doubling up from last year and donating $2 for every Instagram post with the hashtag #GeeKissesForACause and a kiss or lipstick mark! Tag us @geebeauty! 
Rethink Breast Cancer's mission is to empower young people worldwide who are concerned about and affected by breast cancer. Rethink brings bold, relevant awareness to foster a new generation of young and influential breast cancer supporters and, most importantly, respond to the unique needs of young women living with breast cancer.