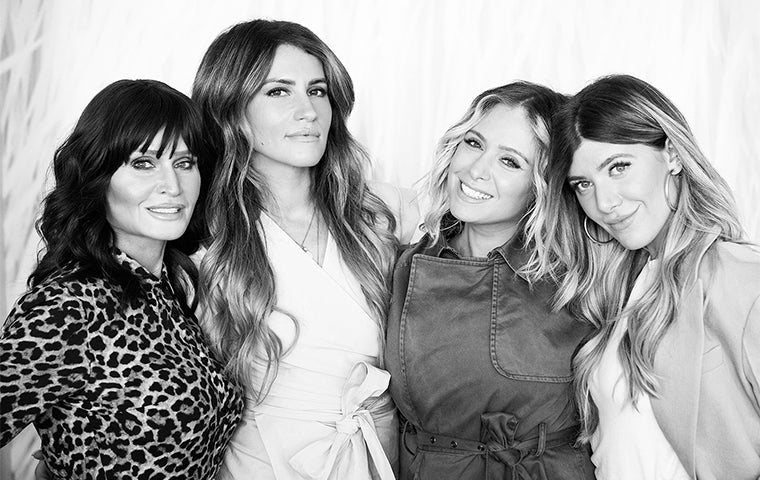 This giving Tuesday, we want to say thank you to everyone who shopped our black Friday & cyber Monday sale this weekend. 
Being a local, family founded business, we have so much gratitude for every single person who chooses to shop at Gee Beauty & 6 By Gee Beauty, to support our growth. In honour of giving Tuesday, we are so proud to donate to 5 very meaningful non-profit organizations between Miami & Toronto.
 

AWOM

,

 

Style Saves

,

 

Jamie's Rescue

,

 

Kayla's Centre

 

&

 

Best Buddies Canada

 

are all incredible organizations who continuously give back to our communities by supporting those in need. Behind these charities are strong, generous & passionate

 

people

 

making change happen in our world. We believe in the power of giving back & are honoured to do it with your support, so thank you.
Love, 
The Gee's
Jamie's Rescue
 Jamie's Rescue is a non-profit dog rescue in Miami, Florida. A passionate organization that is a cage free, no kill, organic feed rescue.
Mission: D

edicated to rescuing puppies & dogs. 
"Rescue Organization of the Year" 2016
via @jamiesrescue
AWOM (Angel Watching Over Me) 
via @awom
AMOW (angel watching over me) founded by Sarah Akiba, is a Miami-based female run organization looking to change the world one girl at a time.
Mission: AWOM has grown from support groups for people who have lost a loved one, AWOM girls club to building a girls club room in schools, and finding solutions for others who have experienced hardship.
Style Saves
via @stylesaves

Miami-based Style Saves raises funds to provide underprivileged students & families with necessity for school, prom, graduation, holiday, disaster relief & more.
Mission: Where Fashion meets Philanthropy. A
 non-profit that provides students 
with clothing, school supplies, and more.
Kayla's Children Centre
Kaylas Children Centre is a Toronto-based organization that is passionate to empower children with special needs to develop life enhancing skills, self-esteem, and confidence.  
Mission: high-quality, cutting-edge educational, therapeutic, and recreational programs for infants, children and teens with special needs, and to assist their families by offering support and respite.
Best Buddies Canada
Best Buddies is an organization of dedicated students/people with an intellectual disability who want to make a new friend. The Best Buddies program offers a chance to feel included, and enforces the message that we are all equal, and most importantly - deserving.
Mission: establish a global volunteer movement that creates opportunities for one-to-one friendships and leadership development for people with intellectual and developmental disabilities.
To get involved or donate: 
KCC https://kaylaschildrencentre.org/contact-us/
Best Buddies Canada https://bestbuddies.ca/
Jamies Rescue- https://jamiesrescue.com/
AWOM- https://www.awom.org/
Style Saves- https://stylesaves.org/