Welcoming the New Year: Setting Intentions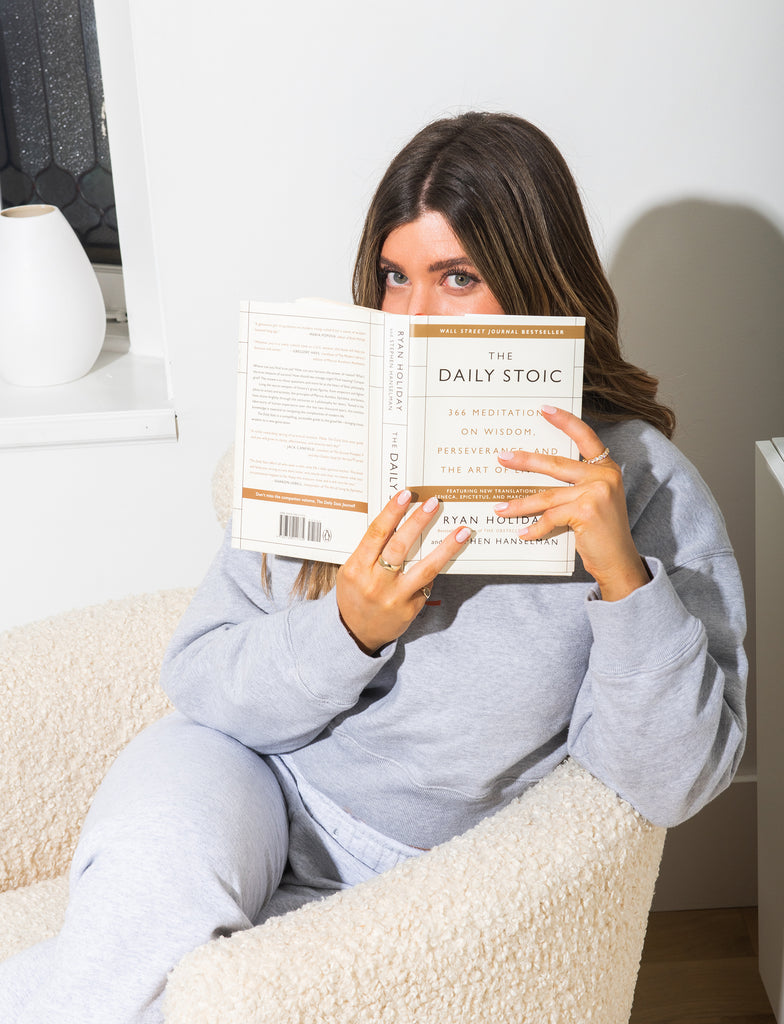 Let's ease into 2021 together. Let's forget about the idea of instantaneously transforming into our most evolved selves in a matter of days, or of 'hard stops' of all bad habits. This concept can create extra pressure and stress, and truthfully we don't need it!
What I do love about the new year is the opportunity for reflection, and to carry with me and enhance the practices that have best served me, to think of some new healthy habits and create more space for them in the months ahead. I've found that when trying to adopt a new practice, it's more effective to think about bringing new things in, rather than forcing or eliminating things out. Like open vs. closed.
With that, I want to share 5 ways I am honoring and welcoming you, 2021.
Living in the present
While it's important to learn from our past and to plan for the future, what I continue to remind myself is that all I can control is myself in the present. I am making the conscious choice to be here in the present. To give my presence to what is in front of me and always come back to the mantra 'be here now'.
Starting each day with a lesson in Stoicism
The book, The Daily Stoic by Ryan Holiday, is an accessible guide on Stoic philosophy. Each page, dated throughout the year, shares a lesson on how to find true joy, how to harness the power of reason, how to manage emotions and more. Reading a page each day grounds my mind to focus on what I have within to be the best version of myself.
Energy work
Each morning, I do 2 things to cleanse my energy. First, I light my Palo Santo and let the soft smoke smudge away any bad vibes. Second, I spray my Smudged Cleanse + Protect Spray, made with cinnamon, lavender and clear quartz crystals to welcome love, abundance and calmness. These practices ground me and help me set a beautiful tone for the day ahead.
Now can be a great time to adopt new habits — ones that can improve your health, your work and enrich your life as a whole. Read my tips here for building new habits — & making them stick.
Meditation
Watch a short and meaningful meditation by the incredible Aliya Daniels of Move and Mindful here. I always come back to this meditation when I feel anxious or unbalanced.
Get dressed!
Everyday is an opportunity to feel GREAT! It brings me joy to get dressed (even if I'm WFH), put my makeup on and do my hair. I want 2021 to be filled with parties, fun and togetherness so I'm going to manifest this by dressing the part! Click here to watch one of my makeup tutorials so we can get ready together.