Everything Miriam Gee is Loving This Month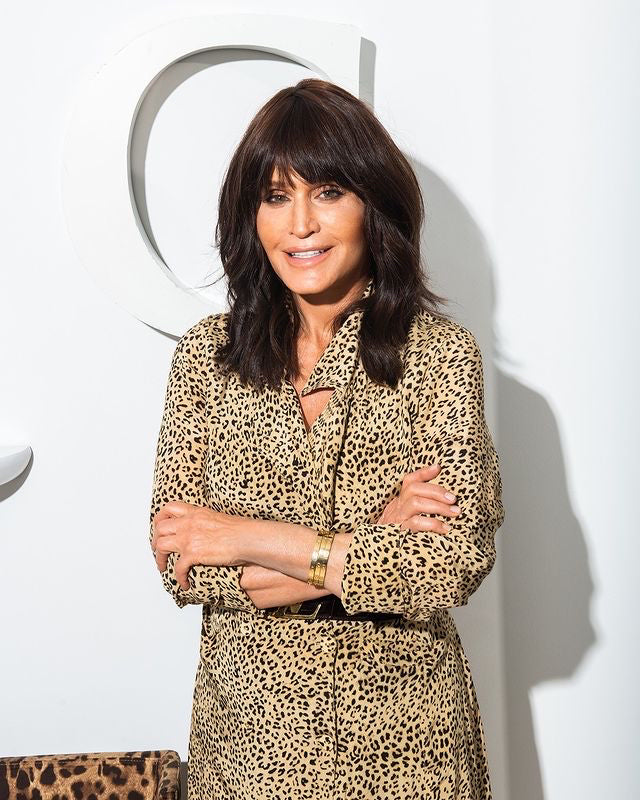 I love the fall/winter because it's such a cozy time for me. I'm kicking off the new year committed to fuelling my mind, body and beauty: daily movement, new podcasts, new recipes and working on new content for my next masterclass. Coming off of my exciting makeup masterclass last month, I'm dedicated to sharing even more of my skin, makeup and beauty knowledge with our incredible community.
Keep reading for my 2021 favorites & everything I'm loving this month.

What I'm Doing
When I'm not working, I love to cook dishes that simmer and bake, so the warm aroma of flavours fills my home with happiness. Food and cooking in the kitchen means family, togetherness, talking, laughing and quality time. I spend the whole day on Sunday grocery shopping and cooking for the week.
In one of me previous careers, I was an editorial food stylist and set designer. I would take the recipes and dishes designed by the chefs and create a visual experience - bringing the food to life in an inviting environment. So for me, the table setting, the food, flowers and lighting all work together to make a gorgeous experience.
What I'm Cooking
Right now I'm cooking roasted winter vegetables and hearty soups. I love cookbooks too and get so many ideas. Food: What The Heck Should I Cook by Dr. Mark Hyman is one of my favorites.
What I'm Reading
Currently, I am reading a book about the Jewish Faith called Living Emunah, by Rabbi David Ashear. I'm also reading The Company I Keep by Leonard Lauder, and F*ck My Life by Ingrid De La Mare Kenny.
What I'm Listening To
I loving listening to How I Built This with Guy Raz. It's a podcast that offers insights, inspiration and stories from the world's top innovators and entrepreneurs, and the stories behind the most well-known companies.
What I'm Wearing
Beauty is my first passion, but fashion is my second.
I love creating a style, and playing with color, shapes, patterns and textures. I've definitely defined a signature style over the years. I love skirts and dresses. Blazers are always the finishing touch to my look, and of course I am obsessed with accessories. Give me a statement belt and I will give you a total look. I like to invest in key pieces and get creative with how I wear them. I know what suits me and what does not, so I just play off what works and add some fun to it.
Next Up On My List
My goal this year is to learn to play chess. I've always loved the game, and after watching The Queen's Gambit, it has ignited my interest in the game. Meet you at the board.