Natalie Gee's Tips for Simplifying Makeup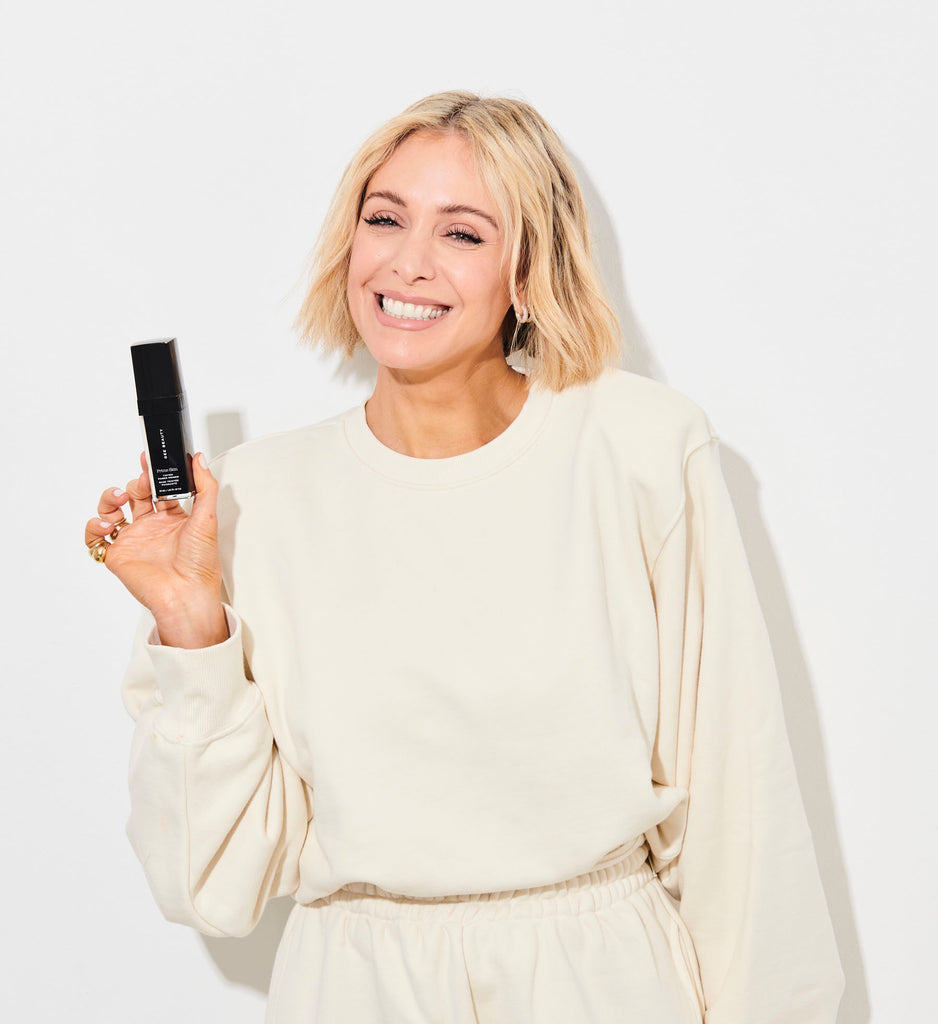 New To Gee Beauty? Here's where to start!
One of the greatest benefits of wearing
 

Gee Beauty Makeup

 

is that it's designed with an understanding for modern, easy and natural-looking beauty. Our breathable, buildable makeup is long-lasting and designed to suit your active, modern lifestyle. O

ur products are created to adapt to your unique skin to give you your best beauty.
Keep reading for Natalie Gee's top tips for simplifying and creating a makeup look that feels right. 
1. Start with Skin. Having the right canvas for your makeup absolutely sets the tone, and even when I want a "no-makeup" look, I apply Prime Skin or Mineral Sheer Tint to set a soft glow to my skin.
Watch how I use our best-selling Prime Skin below.
2. Incorporate your Brows. I love having a tinted or clear brow gel with me because I really believe that framing and balancing your face with your brows is key to a simple natural and well approached makeup look.
3. Make it multi-purpose. Take your blush and apply it to your eyelids. It's so soft and pretty to match your eyes and blush together plus it helps simplify your products and what to use that day.
4. Use a lip liner. Especially with masks, we want makeup that can stand the test of long wear but we don't want to apply a product that's too drying. I love using our gel lip liner as a lipstick / it's just one product to line and fill. So easy.
5. You are doing great! The key to great makeup is always you. The products come second to how and why you apply them.
Whatever the look you want to create that day, keep me in your back pocket cheering you on, and reminding you that with and without it, you are gorgeous.
Head to
 

@natgeebeauty

 

for my IGTVs featuring my top makeup tips + tricks, product recommendations and expert advice.
We're here for you! Book a complimentary makeup consultation with one our of Gee Beauty expert makeup artists. Send us an email at 

hello
@geebeauty.com

 

to book!