Behind the Buzz: Natural & Clean Beauty Products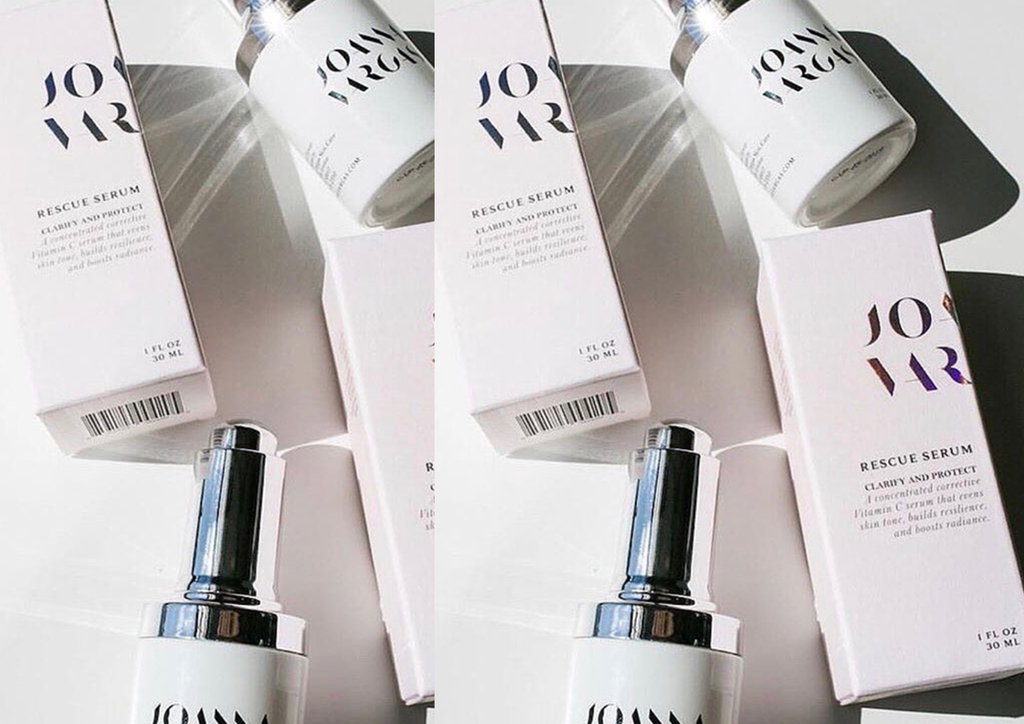 Let's start with the basics: What is the difference between 'natural' and 'clean' beauty? While some people use them interchangeably, the Gee Beauty team knows that there is an important difference.
"Natural speaks more to the physical ingredients being natural and from nature, such as plants, plant extracts, and earth elements like volcanic ash and sea salt," explains Stephanie Gee. "Clean speaks more to the refinement of the formulation - being as pure as possible and more often than not, containing high quality ingredients."
Clean can also include sustainability in terms of the brand's care for the environment, the packaging components being eco-conscious, and the ethics and core values of the company.
It really comes down to personal preference when choosing the types of ingredients you want in your skincare products. Skin is our largest organ and absorbs everything we put on it.
"I personally prefer clean beauty products to all-natural beauty products because I believe that clean formulations can balance the skin naturally while also containing powerful ingredients that, refined through science, can penetrate deeper into the skin for significant results," says Stephanie.
In some cases natural or clean beauty products can be even more powerful than their conventional counterparts.
"It's important to note that because a product is classified as clean or natural, it doesn't necessarily mean it's gentle on the skin as certain acids can be plant-based. It's important to ask a beauty expert, a skin therapist, or your trusted beauty influencer to help you choose the best products to target your goals."
Long-Term Benefits
Just as eating a diet comprised of whole foods will make you feel the added health benefits in your body, that same experience can be felt with clean high-quality skincare.
"The long term and short term benefits of using clean and natural products are ultimately maintaining a healthy, glowing complexion that is nourished with result-driven, clean ingredients," says Stephanie. "By using clean and natural products, we are able to maintain and improve our skin through the outside in, while ensuring the skin is protected by not absorbing poorly-made, low-quality ingredients into the body."
All of the brands at Gee Beauty are paraben-free and made of the highest quality ingredients, all of which are non-irritating and free of harsh agents.
"We research, road-test and then retail the best brands because they are incredibly result-driven,"
Stephanie adds, emphasizing the focus for Gee Beauty product sourcing is always about effectiveness. "The products have to work and yield results, and if they happen to be clean or natural — then, that's amazing!"
Choosing the Right Products
So, how do you know how clean or natural a product is? Stephanie has a great tip: "See if you can understand at least five of the first ingredients on the ingredients list. The first five ingredients on a package equal the five most potent ingredients in that product. The longer the list, the less clean the product."
Brand integrity is important, too. "You should always feel like you know and trust the brand you're buying," Stephanie says. "Is there transparency? Can you read about the founder? Do you know what the company stands for and stands behind? These are all important questions."
Ready to add some natural and clean products to your arsenal? Here are some of our favourite picks from geebeauty.com!
Tata Harper Resurfacing Mask, $65
Tata Harper is the perfect example of an all-natural, result-driven skincare brand. This line has a wide range of products that target a multitude of skin types and skin concerns. It consistently proves to be highly effective and efficient! 
Goldfaden MD is focused on antioxidants and the benefits of active, plant-based complexes. This line delivers the highest level of results that is free of harsh ingredients and skin irritants.
Dr. Barbara Sturm Darker Skin Tones Enzyme Cleanser, $75
Dr. Barbara Sturm is a clean line that incorporates an ingredient called purslane, which is proven to reduce inflammation.