How Steph Gee Gets Fuller, Longer Lashes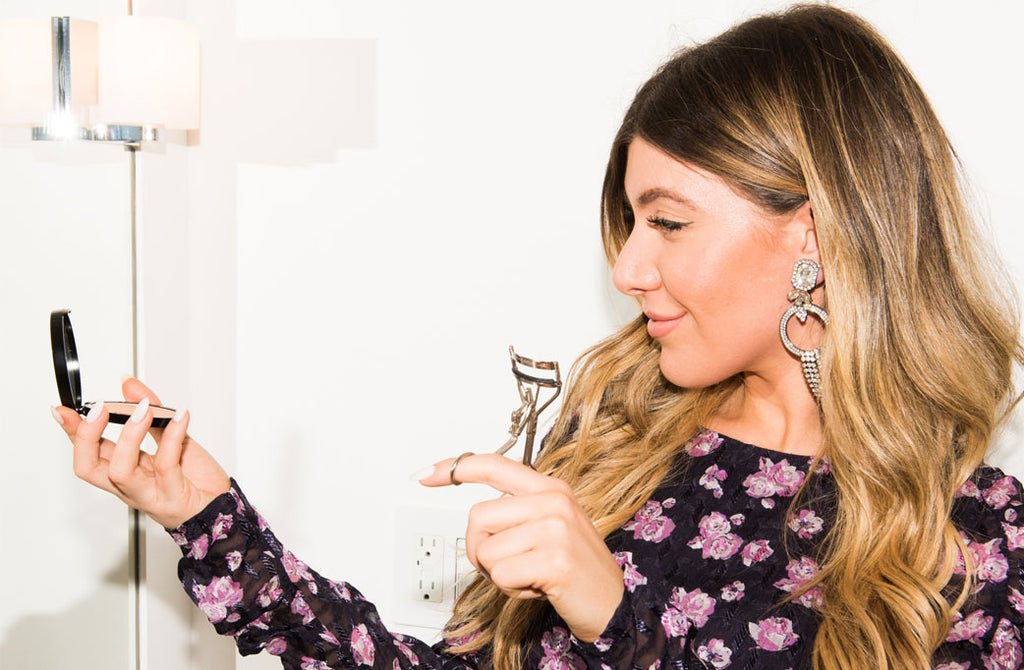 "For as long as I can remember I have been lash obsessed. Having long, curled lashes can really change a look and is definitely my signature! Over the years I have narrowed down tips to giving me the longest, fullest lashes. There isn't just one product - I do a combination of the best products and treatments to really elevate my lashes."
Here Stephanie has broken what she does to achieve lust-worthy lashes!
If Gee Beauty had Beauty Awards, the Lash Lift would win 'Best Instant Transformation'! This treatment is designed to give you longer-looking, darker and lifted lashes with a beautiful upwards curve. Using the Yumi Lash Serum, this treatment will tint your lashes while lifting them to your desired height. Also, this is a keratin based treatment so nourishment is going back into your lashes to keep them strong.
Grande Lash is a magnesium-based serum that promotes the growth of lashes without any harmful or stripping ingredients. "Consistency is key with this serum, so for the best results, apply twice a day, everyday," says Stephanie. You will notice results within 6-8 weeks!

This is an excellent product to pair with the Lash Lift treatment to get as much length as you can before they are curled.
This conditioning, thickening primer helps create gorgeous, fuller-looking lashes. This primer is keratin based and helps with the longevity of your mascara. You won't get any flaking or smudging as the primer will keep everything in place. Apply 2 coats before applying XLXL Mascara. For extra volume you can apply Lash Primer in between coats of mascara.
Maximize lashes with this advanced formula mascara that imparts extreme volume, separation, length, lift and defined lashes. This formula is vitamin rich and adheres to each lash for superior volume and performance for all day wear. It's also very buildable so apply as many lasers as you want to reach your desired effect.

"I like to apply 3 coats of XLXL," says Stephanie. "I often re-curl and re-apply my mascara around 2pm, when I notice my lashes starting to fall," says Stephanie. "I love the instant effect the lash curler has on my eyes - instantly opening them and making my eyes look more awake."