Stephanie Gee's Valentine's Makeup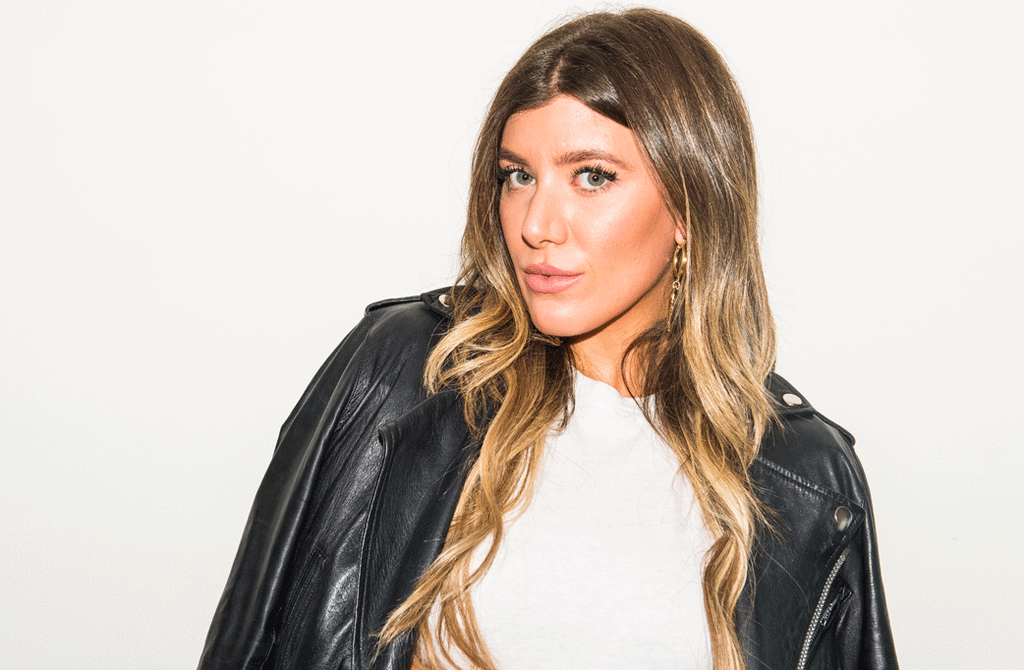 Soft, rosy complexion, flirty eyes, and a neutral lip - this year our Valentine's makeup is more soft and romantic rather than bold and sexy. Below Stephanie Gee breaks down all the products she will be using to achieve her Valentine's look. 
Apply 2 pumps of Prime Skin all over the face using the Kabuki Brush. This is a sheer coverage product, allowing your natural skin to shine through. The perfect no-makeup makeup.
Next apply Photo Touch Concealer Stick under the eyes, around the nose, crease above chin, and any spots that need extra coverage. Blend out using the Blender Brush.
Apply Golden Glow Bronzer using the Fan Brush onto the high points of the face to give a slight tan and natural glow to the skin. This bronzer applies lightly so you can't overdo it.
Apply Blushbeam onto the apples of the cheeks and blend out using the Blush Brush. 
Apply Noir liner in a thin straight line along the top lashes. 
Curl the lashes by pulsing the curler 5 times, then apply 3-4 coats of XLXL Mascara. This mascara is basically false lashes in a tube so apply according to the amount of volume you want.
Apply Hi Brow by brushing it through your brows in an upward motion. This gel contains fibres to add texture to your brows and fill in spots that may be lacking.
Skip the red lip this year and go for something more neutral to keep attention on your fluttery lashes. We love the shade Kissable which is a creamy-matte rose shade that elevates your natural lip color.
Subscribe to Stephanie's YouTube channel for more makeup and skincare tutorials!