Ingredient Spotlight: Hyaluronic Acid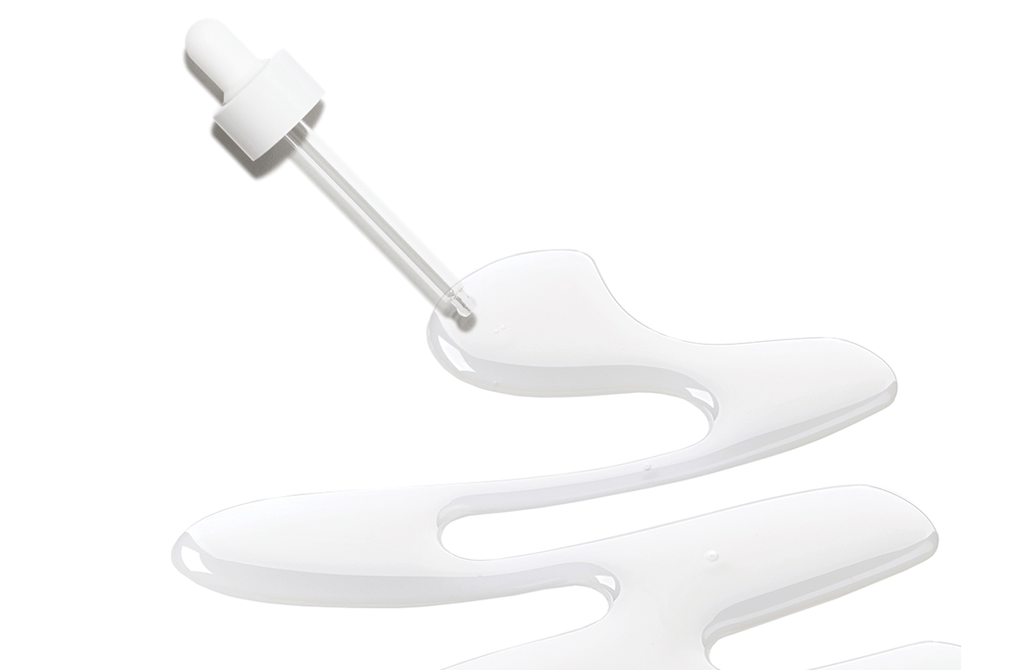 WHAT IT IS
Hyaluronic Acid is a water based molecule that can hold up to 1000x its weight in water making it a natural humectant that binds moisture to the skin. Our bodies naturally produce hyaluronic acid but overtime we begin to produce less, leading to more visible signs of aging. When we apply hyaluronic acid to the skin, we absorb it as our own making it instantly effective in plumping fine lines and wrinkles.
WHY WE LOVE IT
Hyaluronic Acid is gentle yet effective and works for every skin type. You can use it morning or night and it does not interfere with any other skincare products. It is the ultimate thirst-quencher giving visible results instantly. When hyaluronic acid is applied before makeup, it creates a luminous effect on the skin that is never shiny.
HOW TO APPLY
BEST HYALURONIC ACID FOR...
Shop Dr. Dennis Gross Hyaluronic Marine Hydration Booster 30ml $68
This weightless, greaseless serum contains hyaluronic acid, evening primrose oil, and coconut fruit juice to instantly hydrate and plump the skin, smoothing the appearance of fine lines and wrinkles. It also contains watermelon extract that protects against free-radical damage from the environment. This serum is very lightweight and absorbs instantly which makes it perfect for combination skin. It can be applied in several different ways depending on what your skin needs, which as we know can change daily. This serum an be applied directly onto the patches of skin that need extra hydration, all over a cleansed face, or mixed directly into a moisturizer. 
Shop Dr. Sebagh Serum Repair 20ml $110 / 50ml $175
Dr. Sebagh formulated this exceptional serum to create an instantly fresher, rejuvenated look. This serum is highly concentrated with hyaluronic acid and collagen to instantly plump, smooth, and tighten the skin making it the ultimate pre-party or special occasion product. It can also be applied around the eyes to instantly plump and tighten. 
Shop Dr. Barbara Sturm Hyaluronic Serum 30ml $300
Dr. Barbara Sturm's Hyaluronic Serum is a revolutionary product packed full of highly concentrated long- and short-chain hyaluronic molecules that provide intensive hydration. The serum has an instant effect that leaves the skin looking refreshed and radiant. The short-chain molecules are able to penetrate deeper into the skin, thus replenishing moisture reservoirs for the long term. Used regularly, the serum is a highly effective means of preventing the formation of wrinkles caused by dehydration. Long-chain hyaluronic acid provides immediate intensive hydration of the surface layers of the skin to give a refreshing immediate effect. Purslane and Skullcap are anti-inflammatory and anti-oxidative active compounds that nourish and protect your skin and boost telomerase activity in cells.