The Skinbosses Answer Your Most Frequently Asked Questions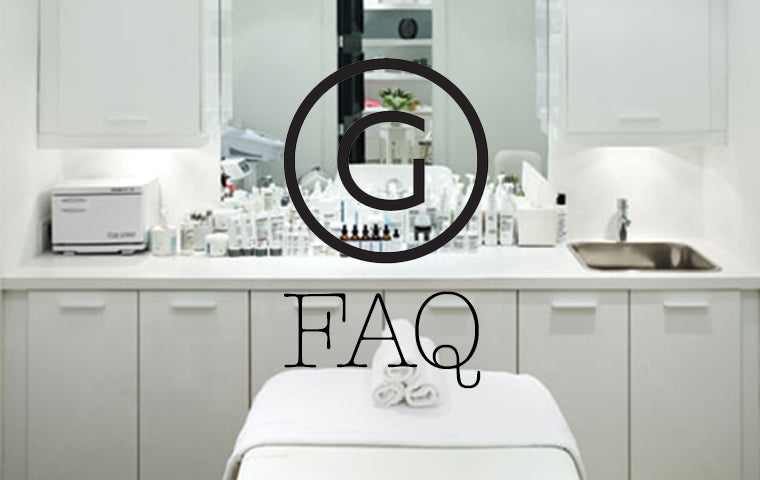 At Gee Beauty, we are passionate about providing the opportunity to LEARN about our INNOVATIVE & RESULTS-DRIVEN anti-aging & brightening treatments & to interact with our team.
You asked, we are answering!
With much gratitude, Gee Beauty concludes another successful Medi-Week full of special events, founder appearances, exclusive promotions, to live panels & and more.
From the Medi-Beauty department, Anna & Jessica, the Medi-Beauty Experts behind @Skinbosses, answer your most frequently asked treatment related questions.
Does microneedling hurt?
Microneedling is a treatment in which a varying number of micro needles puncture the skin to help rebuild collagen production. In this process, we numb the skin with topical lidocaine to ensure the comfort of our clients. Mild sensations are felt but treatment is well tolerated with numbing.
How long does it take to see results?
Solely depending on the treatment, and what the client is treating i.e skin conditions, and how many treatments are required. With much knowledge, the Skinbosses and skin therapists will discuss durning the consultation.
How long do I need to commit for ?
This is based on the individuals needs.
We typically recommend facials every 6-8 weeks to maintain the health of your skin.
For more specific treatments we always discuss during the consultation.
How long is the downtime?
Downtime means the length of time we require you to stay out of the sun and avoid strenuous activities i.e hot yoga, workouts, and even steam and sauna. Downtime varies on the skin type, more sensitive skin types may require more down time, also if laser or microneedling may require anywhere from 3-5 days, of social downtime.
What are some products I should avoid pre and post procedure?
We recommend to avoid very active products, stop exfoliating products AHA, BHA,  and Retinol. Make sure to have Vitamin C and sunscreen to protect your skin post treatment. Typical for any treatments that require downtime a post care kit is provided and your skin therapist will go through how to use it.
Gee Beauty x Skinbosses are always here for you!