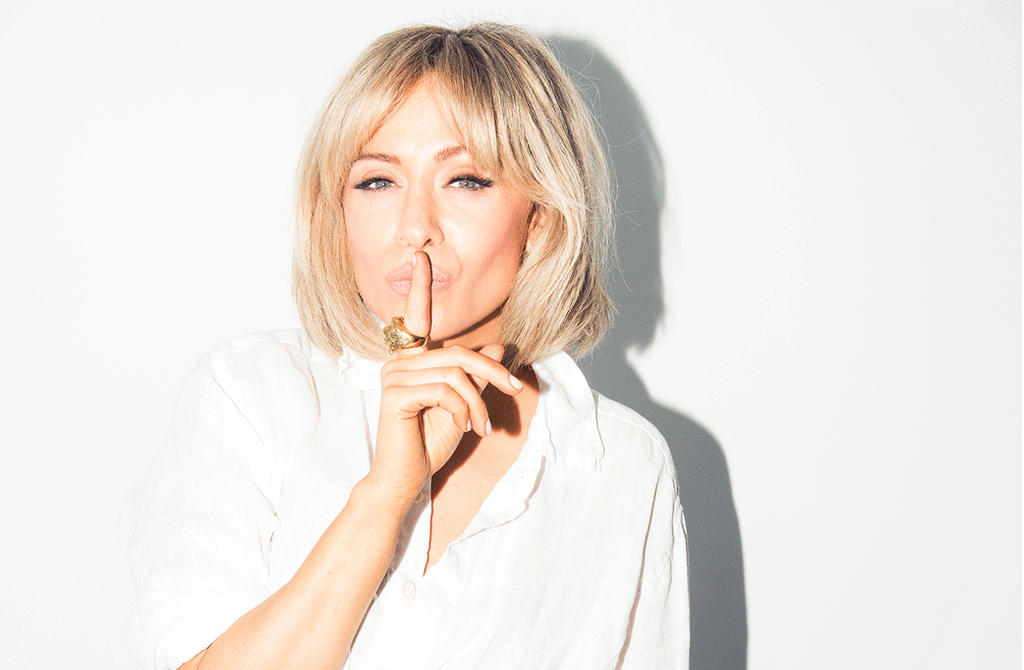 Today on The Gee Edit Blog we are talking about sensitive skin. For some, sensitive skin is a lifelong journey of finding the right products that will not irritate, and for others sensitive skin comes and goes depending on a range of things. Ingredients, the environment, hormones, food, are just some of the things that can affect your skin. For Natalie Gee, sensitive skin came with pregnancy. "I was frustrated at first, but I'm grateful now because I love how edited I am about what I apply onto my skin." Here Natalie shares her tips for dealing with sensitive skin and her favourite gentle products to use!
Identify
The first step in treating sensitive skin is understanding your skin type. Knowing what causes your skin to be sensitive or react will help determine what products you can and cannot use. Causes can be anything from specific ingredients in a product, to the environment and weather, to diet and hormones. To address immediate flare-ups in the skin, Natalie recommends Dr. Barbara Sturm Calming Serum. This gentle, effective concentrate contains an active, plant-based complex of Cardiospermum, Echium and Sunflower to rebalance and calm irritated skin and help reduce redness and burning. The calming serum strengthens the skin's natural defences, minimizing the skin's sensitized reaction and so is the perfect addition to any beauty routine for anything with sensitive or reactive skin. 
Eliminate
We often over experiment when our skin has a reaction, trying our best to tame whatever we can. Natalie suggests doing the opposite and giving yourself time to let your skin heal. Hydration is key, both internally and externally, so stick to hydrating products and as always drink lots of water to flush out your system. For maximum hydration, mix Dr. Sebagh Rose De Vie Serum with Dr. Sebagh Rose De Vie Hydrating Mask and apply to the face, eyes, lips, and neck before bed. This combination is rich in pure, organic rosehip to reduce inflammation, heal dehydration, and deeply nourish the skin. This is a good time to eliminate the products you are using one-by-one to determine if your reaction is specific to a product. If you notice your skin flaring up from food or drinks, eliminate what you think may be the cause for at least 48-72 hours to see if there is a change. You will need patience, but it definitely pays off! Natalie also recommends Dr. Barbara Sturm Repair Food for fighting inflammation in the body. "These supplements have helped calm my skin from the inside out!"
Back To Basics
Beauty lovers unite(!) but Natalie suggest going back to basics with your skincare routine. Natalie recommend SkinCeuticals Gentle Cleanser, a hydrating and nourishing serum like Dr. Barbara Sturm Calming Serum, and a gentle SPF like Dr. Dennis Gross Instant Radiance Sun Defense SPF 40. Keep your routine light and simple. Invest in good quality products and always think quality over quantity. "There is an energy boost when you see skincare products give you results you're looking for," says Natalie. 
As always, The Gee Women are here as your personal Beauty Concierge to help you select products for your sensitive skin. If you have questions on which products are right for you, just Ask The Experts!