Celene Cuisine: French Press Coffee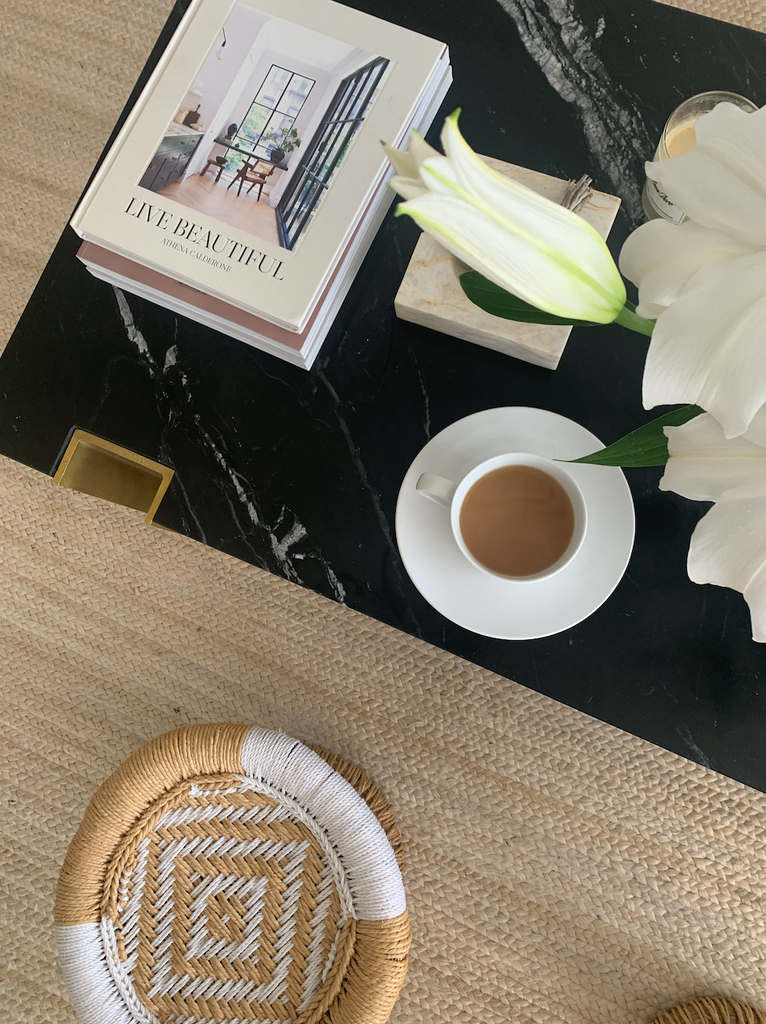 "I love the ritual of a french press coffee: how fresh the coarse ground beans are, boiling the water, and waiting for the coffee to brew. Once in a while I love a cinnamon hazelnut flavored coffee."
Celene's newest #CeleneCuisine is all about Sunday morning rituals. Keep reading to find how How Celene makes her favorite french press coffee. 
What I use: 
• Bodum french press
• Coarse ground coffee beans (make sure its ground for a french press, which is coarser than a regular coffee machine)
Step One
For a full carafe, I use 5 tablespoons. Pour hot water over the coffee.
Step Two
Cover with press. Wait ten minutes. 
Step Three
Press down slowly for a perfect cup of coffee.
I love to pair my coffee with sliced bananas with cinnamon and

 

hemp hearts. I love adding them to my fruit for protein and healthy fats.
Be sure to set the mood in the kitchen with our Celene Cuisine Spotify Playlist here.