Holiday Gifting: Shop with Love, Shop Local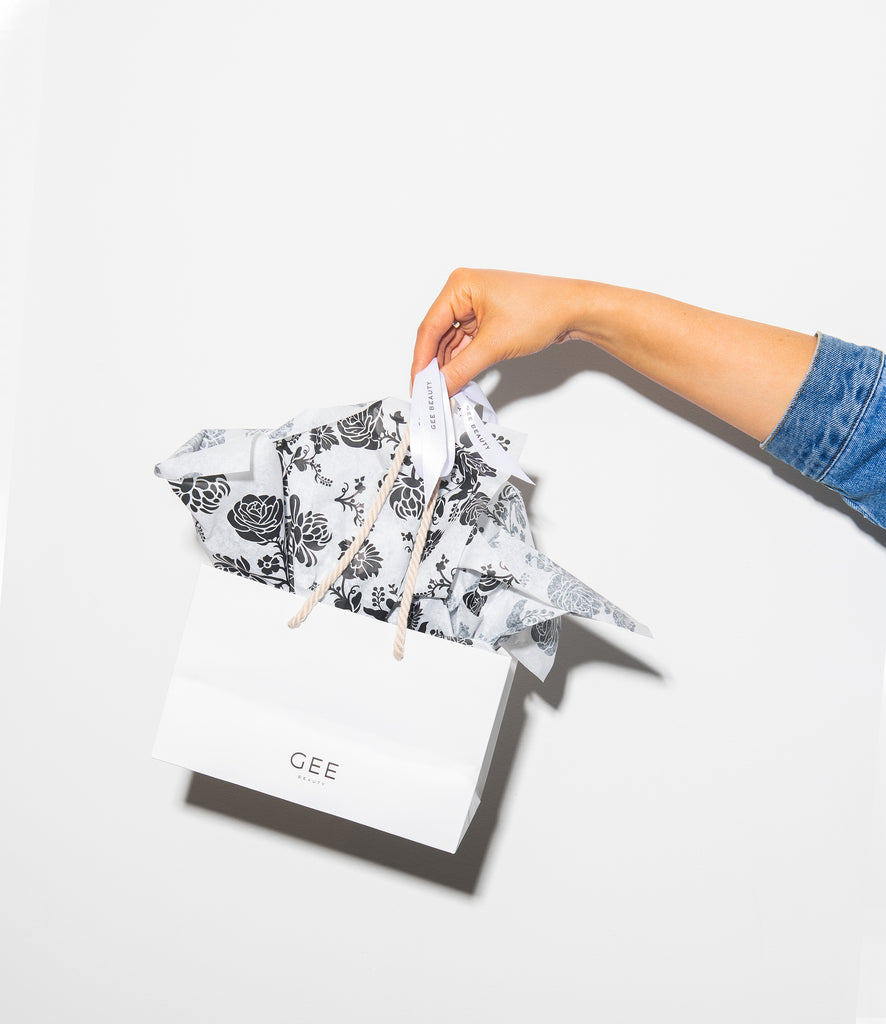 For us, holiday gifting this year means gifting with a purpose. Supporting our local, small businesses is the gift that keeps on giving to us all - in our communities & neighborhoods.
We've rounded up some of our favorite independent brands, products, shops and restaurants in Toronto & Miami that we're proud to support & shop from. 
Image via Type Books
Miriam
I love picking up notebooks, cards and books from
 

Type Books

.

 

I've been shopping there for years and always find special somethings for gifting, like puzzles.

 

From Gee Beauty:

The Armure Beauty Body Decadence Botanical Body Oil is so beautiful and nourishing on the skin after a bath.
Image via Armure Beauty
Natalie
Who doesn't love a mani/pedi? I'm buying gift certificates to my local nail shop, & gifting them to friends. Even if the shop isn't offering services right now, its an amazing way to to help support until they can re-open.
From Gee Beauty:
Agent Nateur's Holi(sex) Intimate Oil is a luxurious oil to get creative with at home.
Image via Agent Nateur
Celene
I'm gifting pantry staples like olive oil, spices, specialty foods and homewares from
 

Mrs. Mandolin

 

in Miami, and

 

Coco Market

 

in Toronto. 

 

From Gee Beauty:

Palo Santo from Smudged is my favorite gift to give. It helps create a special moment of calm thats so important right now. The new Incense Holder from 6 By Gee Beauty, designed by Montana Labelle is totally splurge-worthy and special for a beautifully-scented home.
Image via Mrs. Mandolin
Stephanie
I'm giving gift certificates to my favorite new restaurant in Toronto called
 

Manita, a special delivery of treats from

 

Cured Catering, and a custom-created necklace from

 

Krwnd

 

- a brand I connected with over Instagram this year.

 

From Gee Beauty:

Send a friend a Golde Cacao Tumeric Latte pouch and plan a FaceTime coffee date together!
Image via Manita
Image via Cured Catering
Image via KRWND
Shop our Holiday Gift Guide
 

here. We've done all the work, creatively curating & selecting perfect presents & little somethings for all the special someones in your life.