Stephanie Gee's Nu Favorite Skin Tool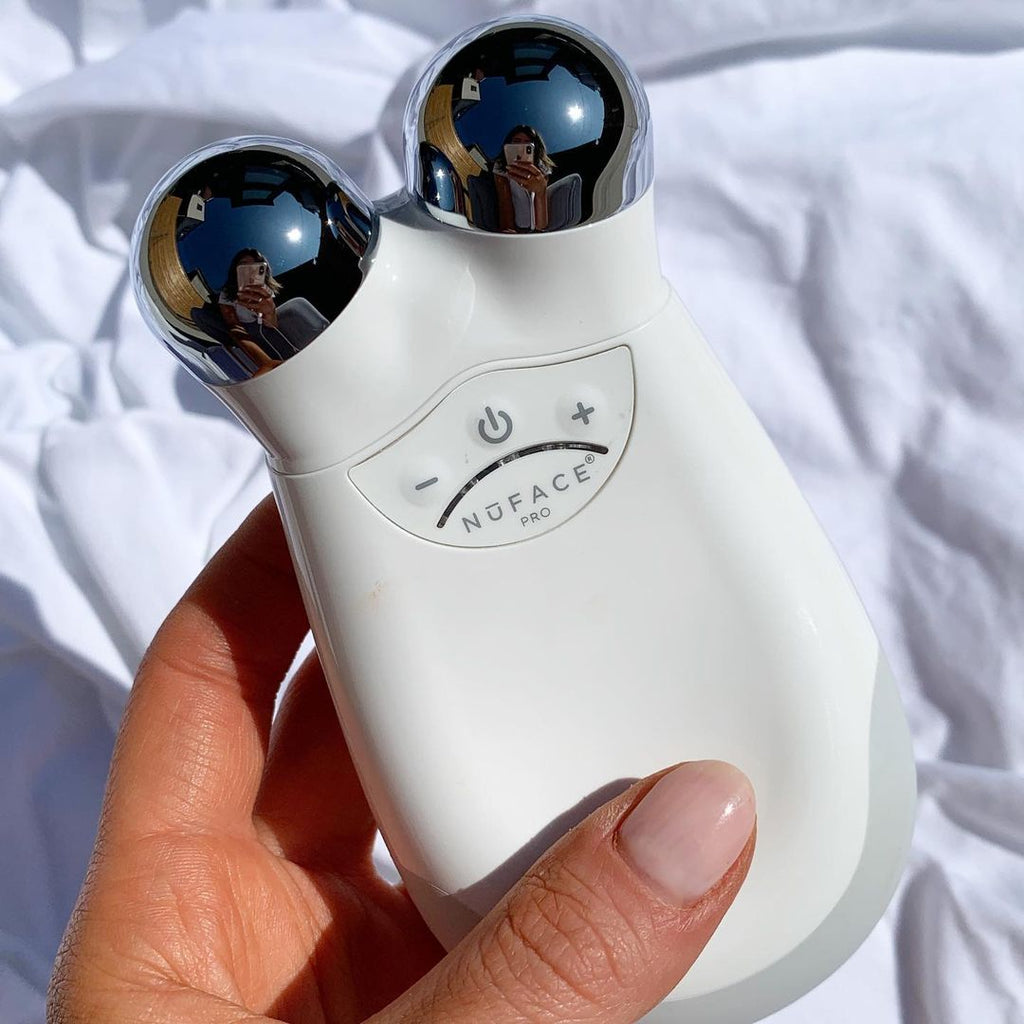 "This is an incredible preventative, & anti-aging treatment you can do at home, daily. The micro-current technology is designed to lift, sculpt, tighten and tone the natural contours of our face. It stimulates all the tiny little muscles, just like going to the gym. It's a kick-a** workout for the face."
Watch my step-by-step Nuface how-to below to understand why and how this device really does work! It's my favourite facial-at-home device.
Don't forget to show your body some love too with the
 

Skin Toning Device

 

from Nuface! Similar to the Facial Toning Device, it

 helps you achieve tighter, more toned skin easily. Developed to firm skin and diminish the appearance of dimples, this firming tool is powered by microcurrent technology. You can use it on stubborn areas, such as the upper arms, abs, buttocks and thighs.

You can shop all Nuface here.