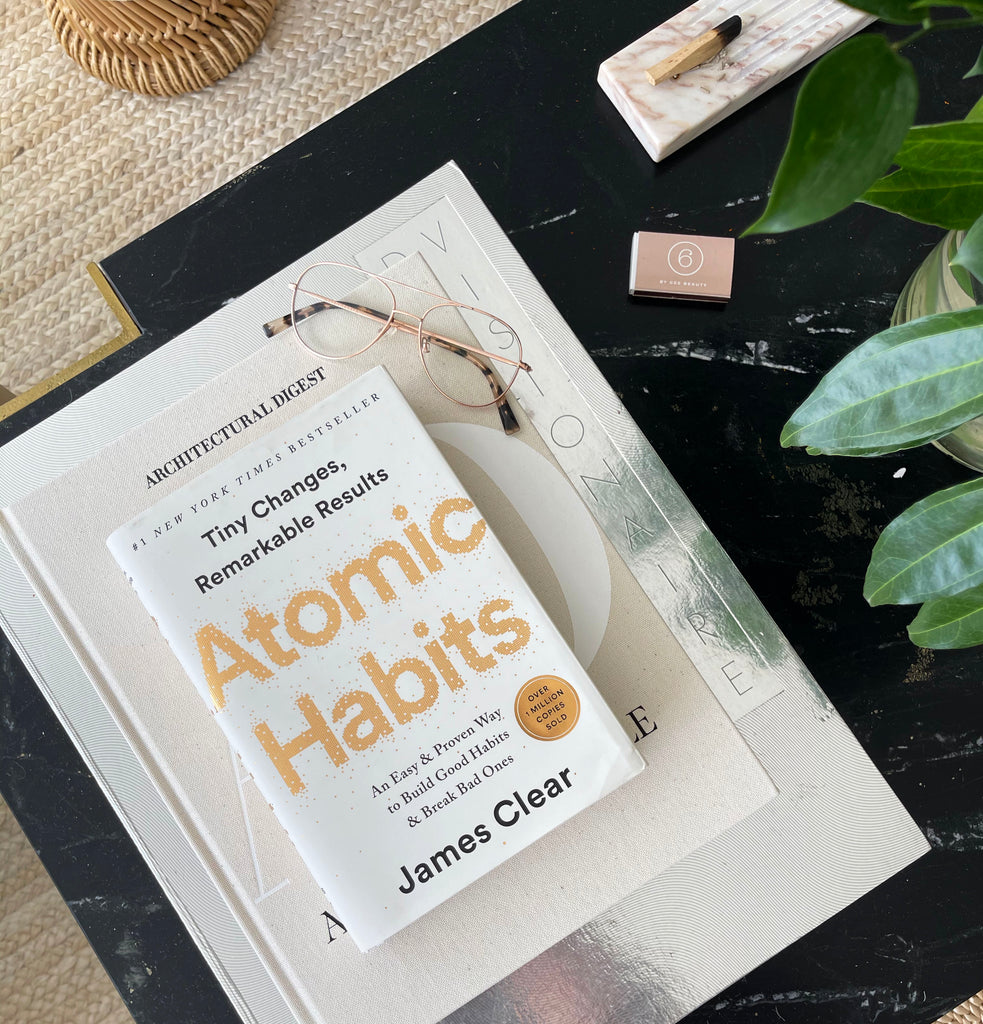 Looking for something worth reading? We've put together a Gee Beauty Book Guide of our favorite books, from recent titles to classics. 
Miriam Gee
"Currently, I am reading a book about the Jewish Faith called 
Living Emunah
, by Rabbi David Ashear."
Image via @guy.raz
Natalie Gee 

Celene Gee
Stephanie Gee
"One of my current reads is 
'Think & Grow Rich'
 by Napoleon Hill. It's rich with educational tips on how manifest, act and grow to become a successful person."
Start Reading! We're sharing the love with two of our favourite bookstores -
 

Type Books

 

+

 

Books & Books.
Image via @paigepettitdesign
Have you listened yet? Stephanie Gee sits down with the host of
 

Books Made Me Do It

 

podcast, Catherine Paquette. Catherine and Stephanie will dive deep into the power of mindset & manifestation, her key rituals & how she stays grounded, her entrepreneurial journey and how the book impacted her leadership style! Listen

 

here.